Elcome is a global leader in maritime solutions.
Our company specialises in system design, integration, and turnkey project management because we believe that specialists do the job best. Our engineers for on-board service are the best in the world, which is clearly reflected in our first-time-fix ratio of 96%. We listen to our customers and work with the world's best manufacturers to provide straight-forward solutions. We are made up of half mariners and half craftsmen, who take pride in our work and always do what we promise.
Our headquarters is located in Dubai, close to both the world's busiest seaport and airport, allowing us to respond swiftly to every vessel being called on the port.
Our after-sales support is the most important driving function in our business. A first-time-fix ratio of 96% – one of the highest in our industry, helps you to minimise your equipment downtime, on the fly.
We are the only company in UAE, manufacturing custom marine switchboards (Low Voltage and Medium Voltage) & control systems for vessels of all types. With this, now we can offer a full suit of electrical solutions for new build and refit projects.
We have great pride in being part of a few nation's country-wide projects in maritime domain awareness, anti-piracy, and vessel identification management, using groundbreaking technologies. We offer turnkey solutions for safeguarding your waterways.
Crowd management and riot control without causing civilian casualties is of the highest priority for every nation. We have developed STORM (Series 500 and 300), available as a vehicle mount or portable device. This is a combination of long-range acoustic, searchlight, laser, and camera components built onto a rotatable platform. This allows the tactical force to assess, engage, and control non-compliant crowds using non-lethal weapons.
Our state-of-the-art training centre, in joint venture with Maersk Training, conducts dynamic positioning courses in Dubai. In addition, we also offer ECDIS and other courses for operators and navigation officers.
Our charts & publications department, an authorised distributor for ADMIRALTY in UAE, plays a key role in the region's need for nautical inventory. We have trained & experienced staff to correct and update navigation charts. We offer a full suit of both paper charts and digital charts in addition to folio management service.
We have strategically invested in spares and inventory worth more than US$ 15 Million. It ensures extended life for your equipment, much longer than manufacturers usually offer. In addition, we have comprehensive spare parts kits and swap kits, which can be used/swapped in the event of an equipment failure to avoid extensive downtime.
Pyrotechnic is a visual aid used for sending distress or SOS signals to other ships and people, hence it is as important as any other life saving appliance aboard a ship. We have a purpose-built pyro-storage warehouse with permissions from civil defence & local government authority to store and distribute pyrotechnic such as hand flare, rocket parachute flare, buoyant smoke signals, and line throwing appliances.
As our business continues to grow and evolve, we remain committed to our goals and strive to exceed industry certification standards and maximise efficiency. We are certified by DNV to the standards of ISO 9001:2008, ISO 14001:2004, and OHSAS 18001:2007.
Elcome ranked no. 5 in 2013 at Dubai SME Top 100 – an initiative by the Government of Dubai. We have improved our ranking from 35th in 2011 to 5th in 2013, out of the 3,000+ companies that were evaluated.
At Elcome we believe in winning the confidence of customers. Our efforts are focused on winning new customers and sustaining our relationships. We have a customer base of over 2,100 from 43 countries spread across 57 seaports.
While we are proud of what we have accomplished in the last four decades, we know we have more work to do as the challenges in marine industry become increasingly complex. Led by our company values, we are striving for continuous improvement, expansion, and growth. We hope you will join us on our journey.
Elcome is synonymous for engineering excellence in the maritime industry, has been the sales and service partner-of-choice for world's leading shipping companies for more than four decades. Elcome is the largest regional turn-key solution provider for leading shipyards, drydocks, defense, and shipping companies, offering a complete integrated solution of navigation, communication, automation, safety, nautical charts & publications, after-sales support, training, and certification.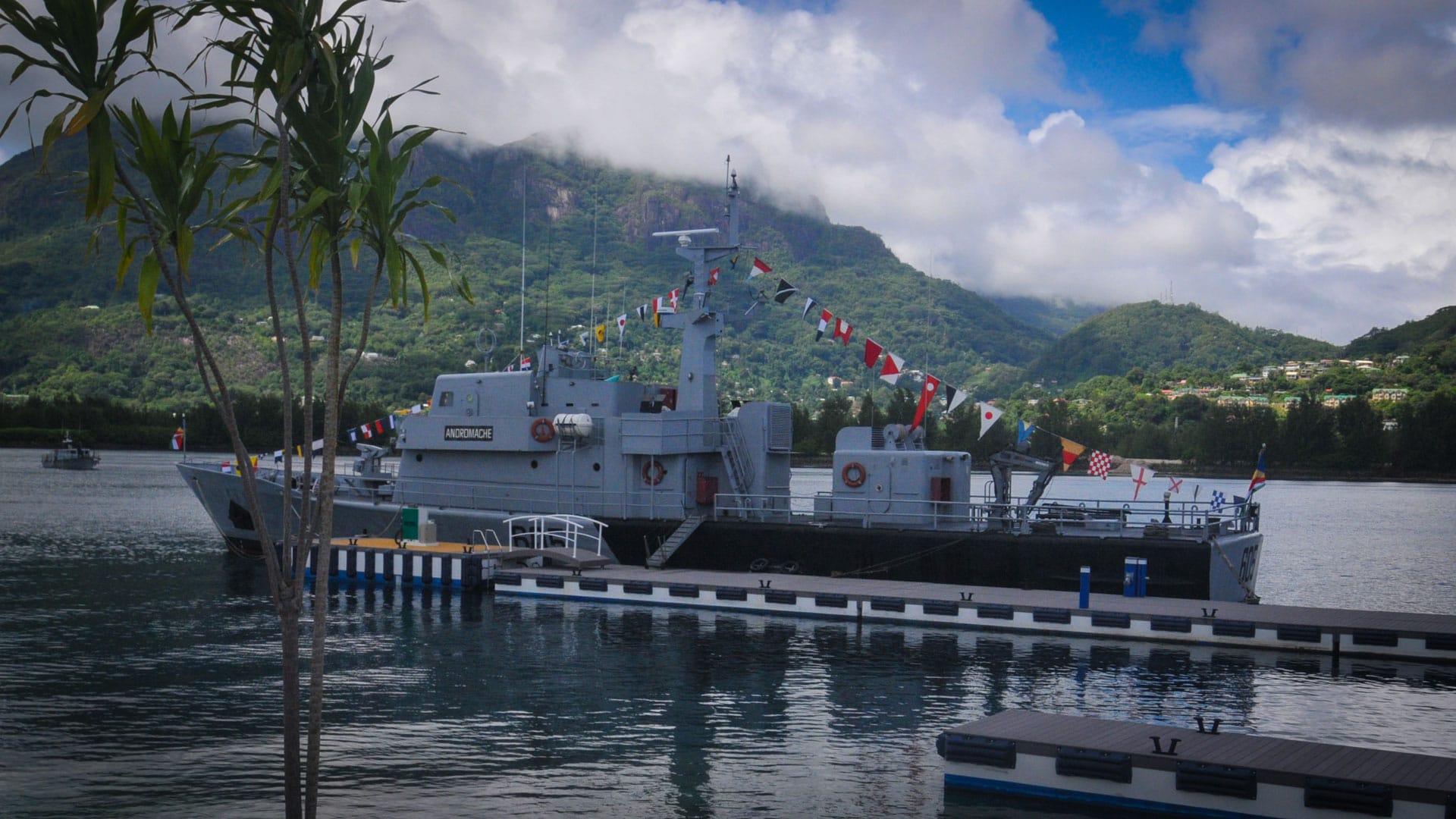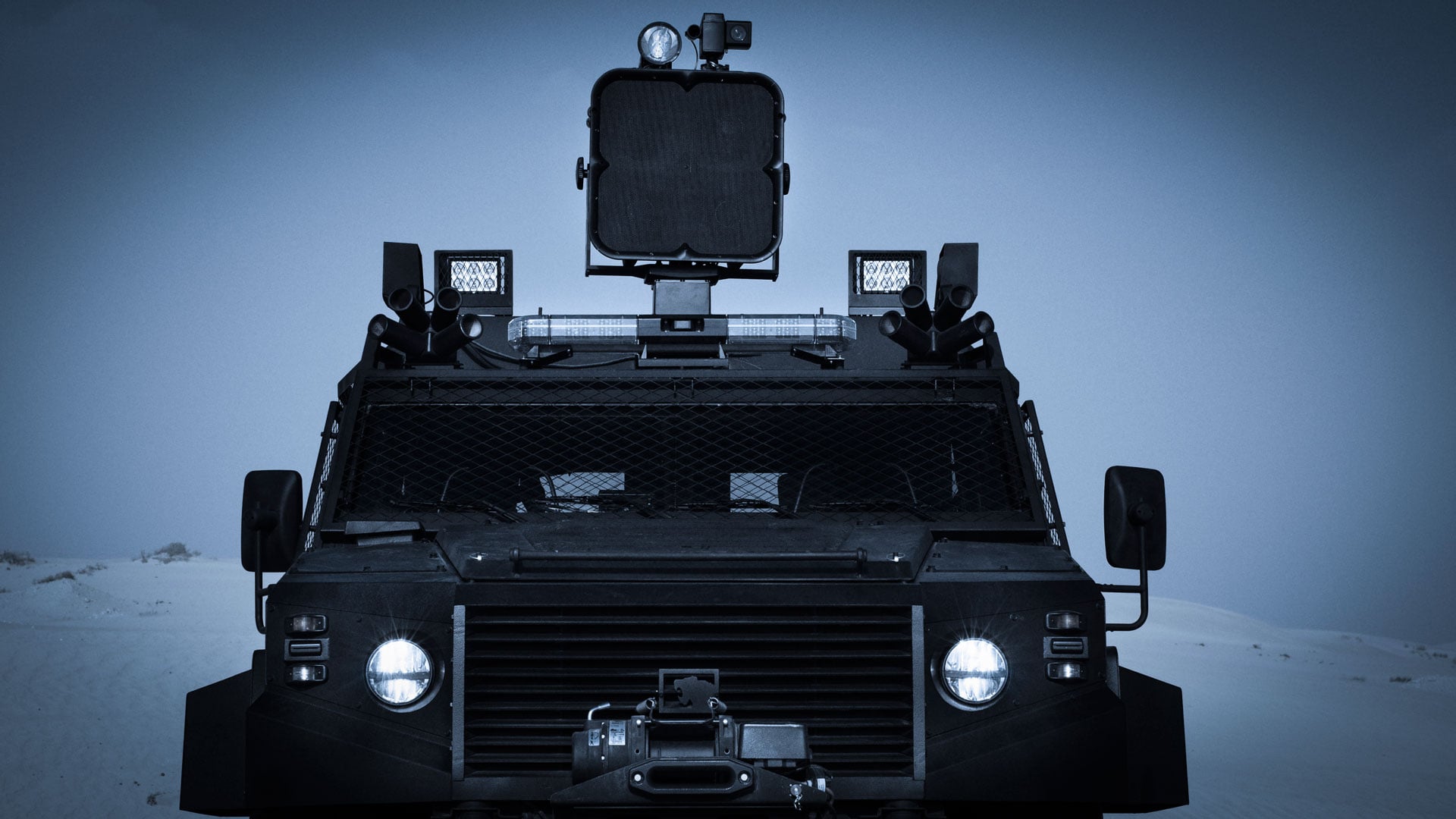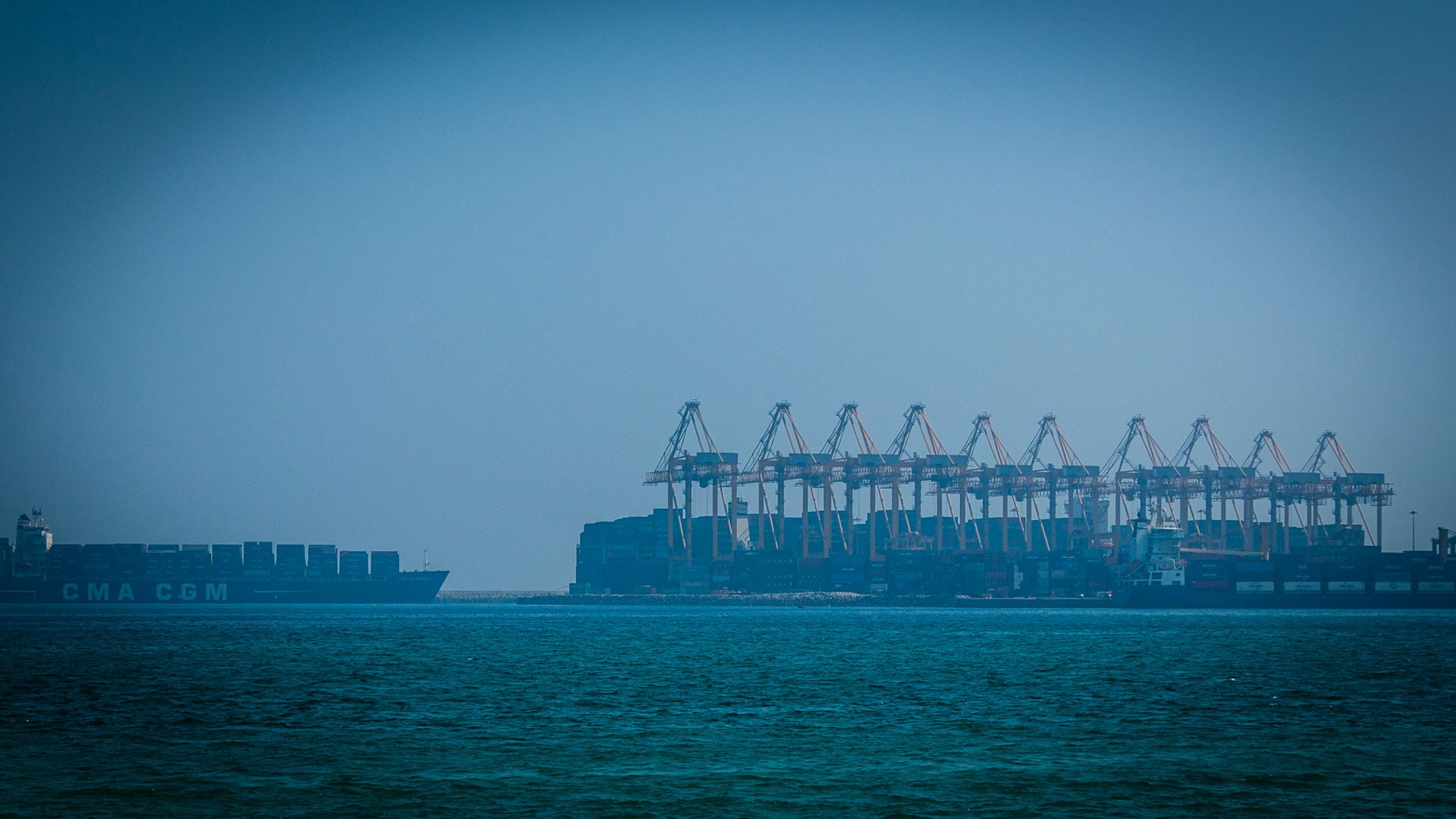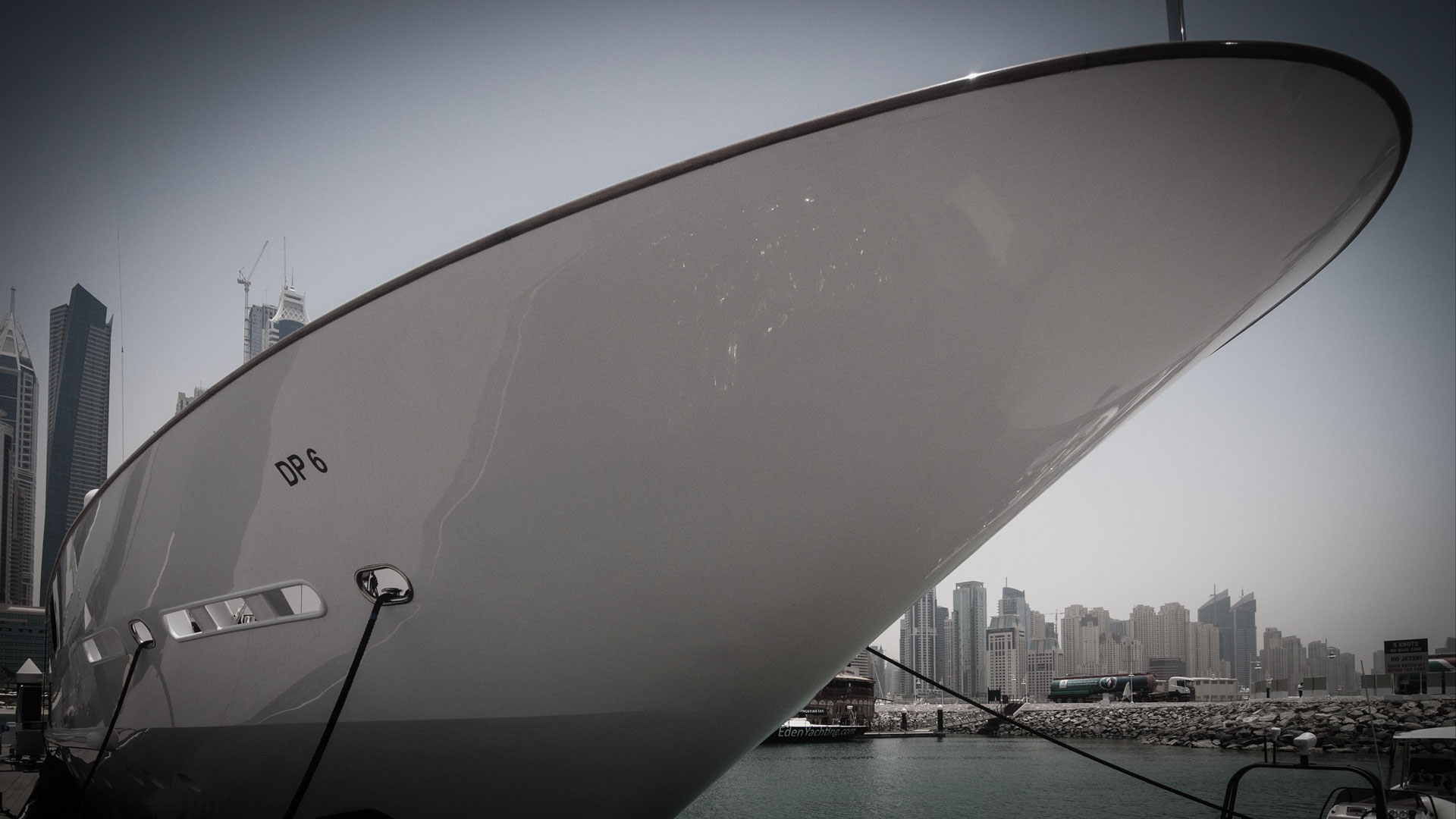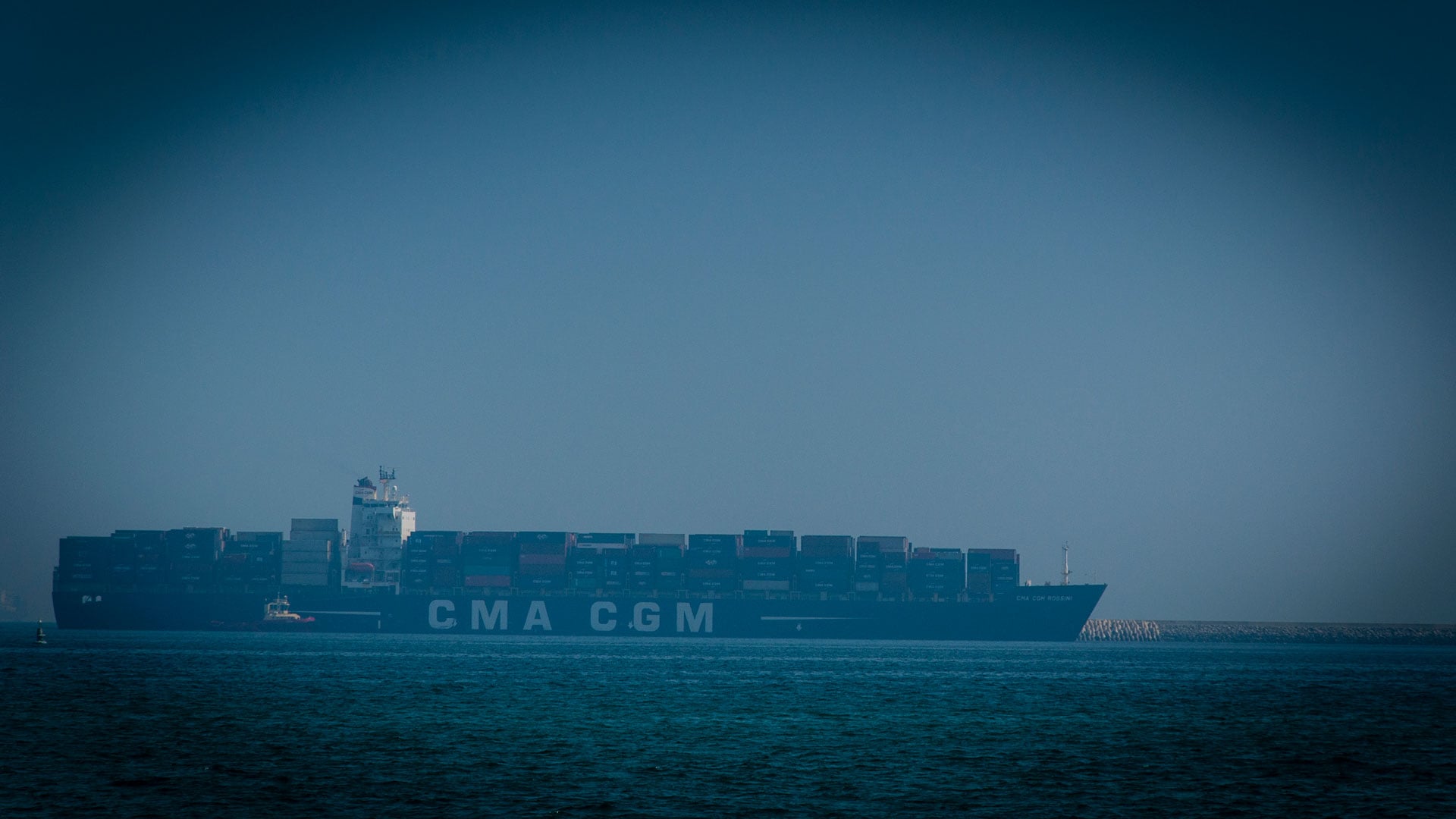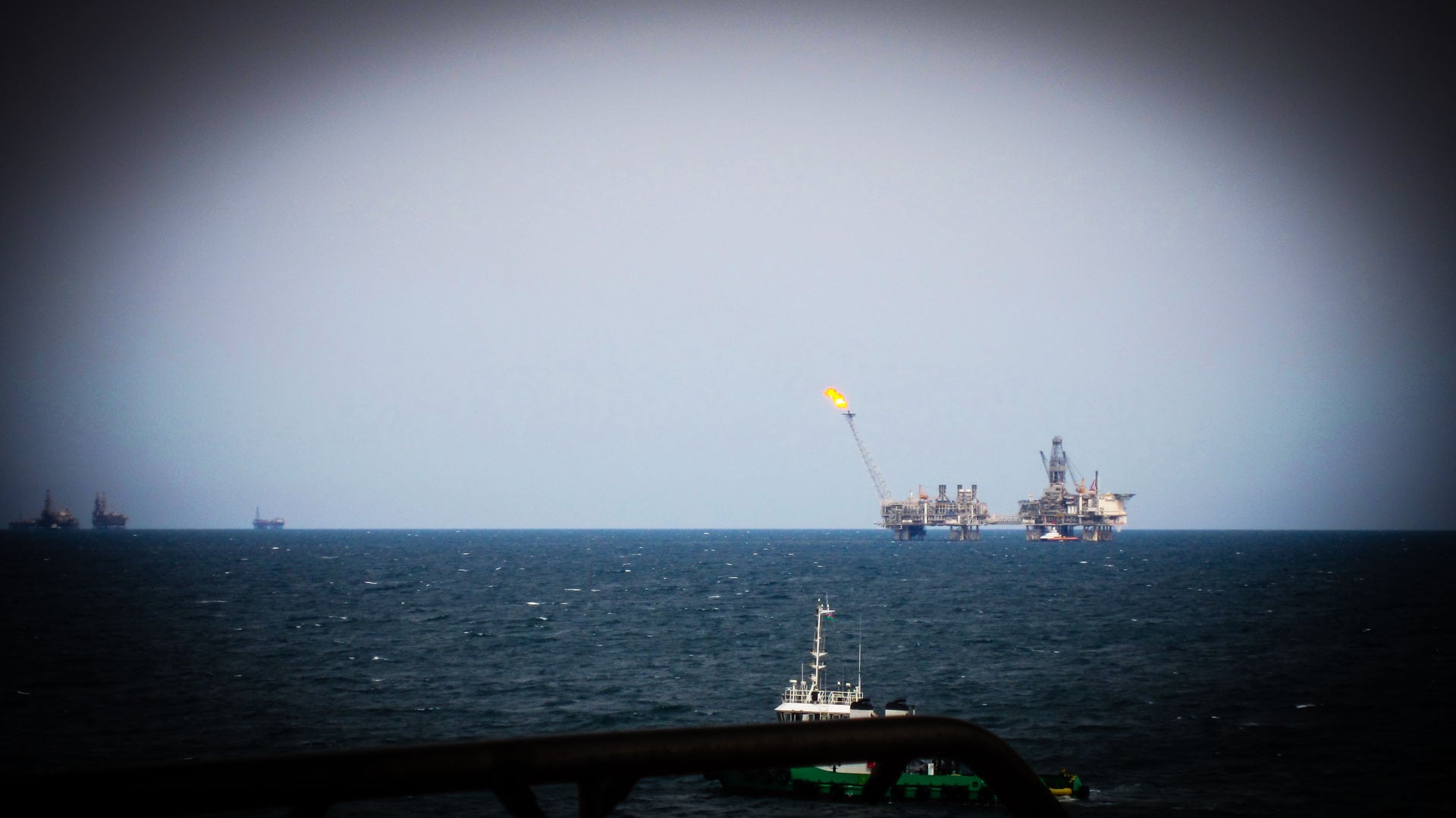 History of Elcome
Elcome's story starts about 47 years ago with Elcome's founder, Bill Hardman.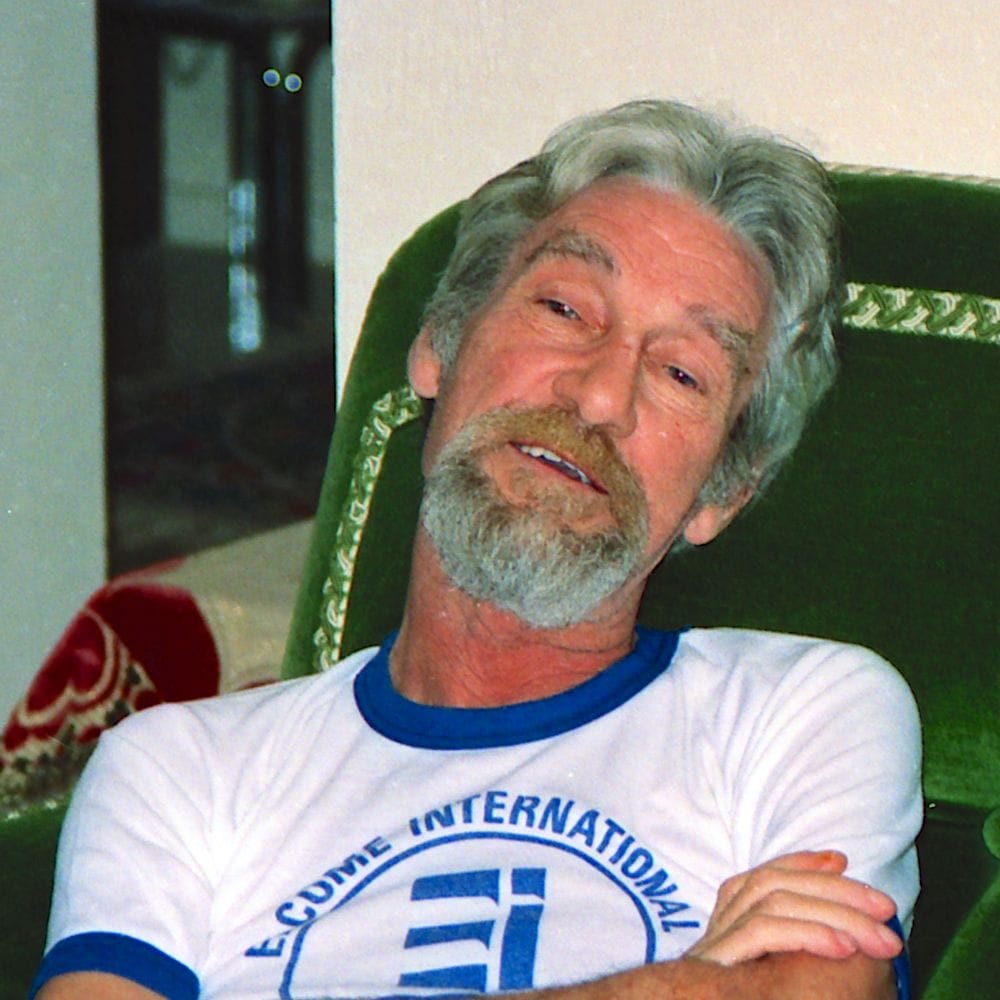 Elcome was founded in Dubai in 1969 by Bill Hardman, who was an ex-Royal Navy radio officer. He worked in Bahrain and Saudi Arabia prior to setting up Elcome International in Dubai. Bill wanted to provide services to the growing shipping fleet that passed through the Arabian Gulf and Arabian Sea. Kuldip Singh Grewal who was a colleague of Bill's in Bahrain joined the company as a partner a few months later. KS still serves as our Managing Director.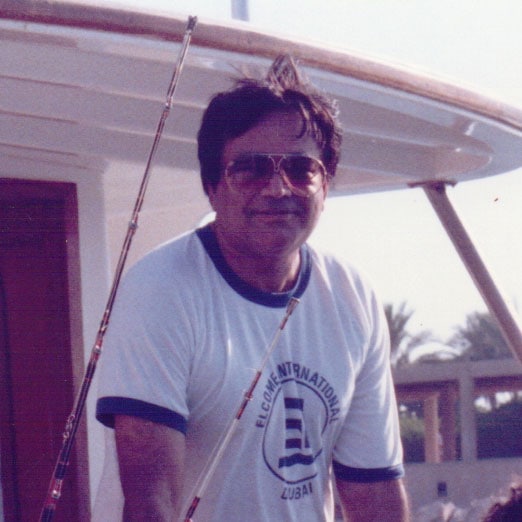 Up until 1969 Elcome operated from a flat in Bur Dubai, providing repair services to the ships in Dubai, Fujairah, Abu Dhabi, and Oman. Elcome was legally registered as a Limited Liability Company and licensed to operate from Dubai in 1969. Though only a small company, the responsivesness and technical skills of the Bill Hardman and KS Grewal team ensured the business expanded steadily. Over four decades, business operations have had to change considerably, except for the most important aspect of keeping all our customers happy!