An advanced local position reference sensor for all vessels
Bridge Mate CyScan is a high-performance local position reference sensor specifically engineered for marine Dynamic Positioning (DP) and vessel control applications. It can serve as a primary or back-up sensor and is compatible with virtually any type of vessel. The CyScan is available with all Marine Technologies Dynamic Positioning (DP) systems.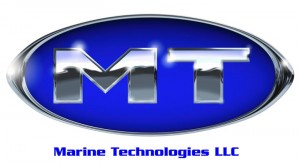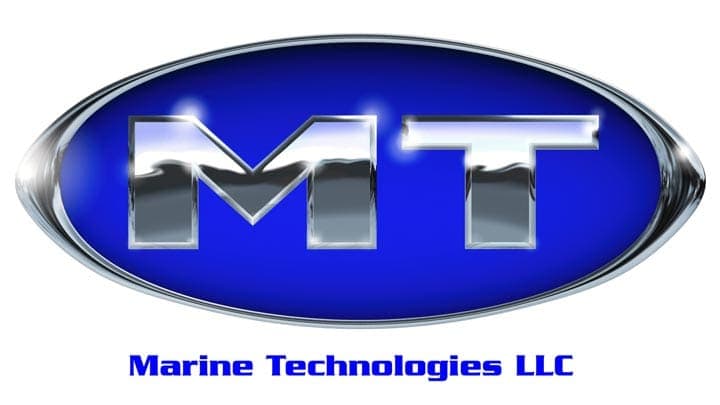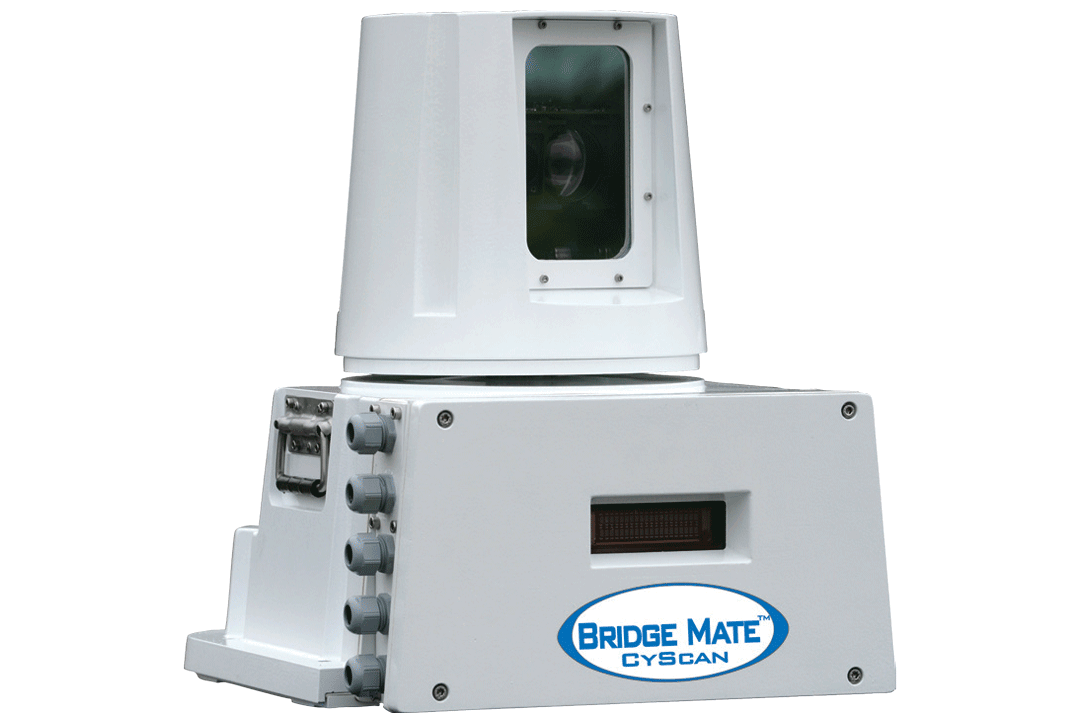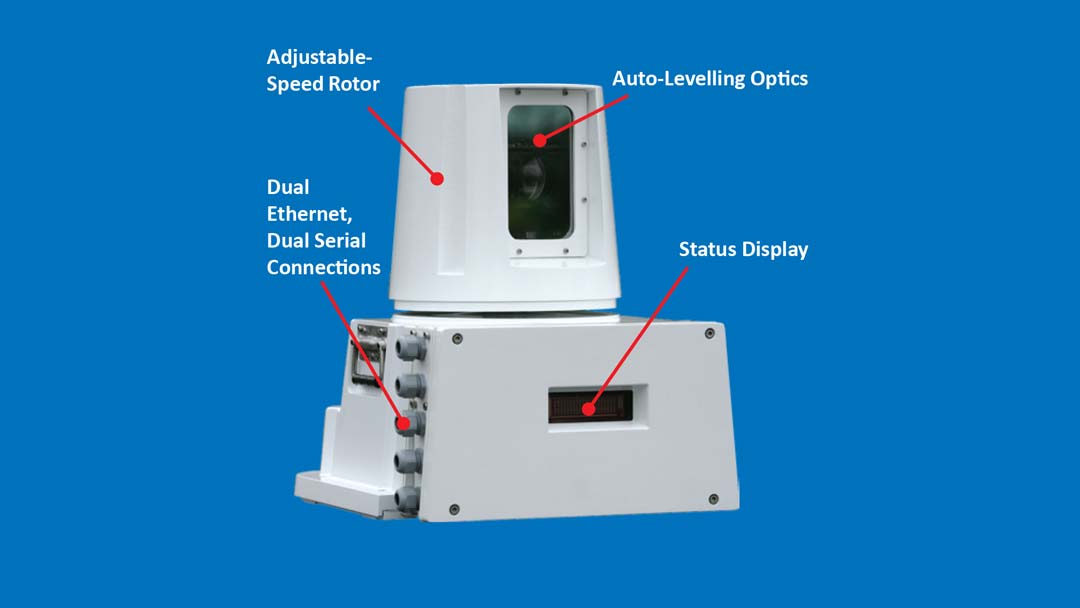 System operation
The Bridge Mate CyScan contains a laser scanner connected to the vessel's DP system and is operated from a computer console installed on the vessel's bridge. The rotating laser sensor calculates the range and bearing of the reflections from one or more retro-reflective targets installed on the target platform or vessel. If multiple targets are used, the vessel's heading can also be calculated. This information is fed directly to the vessel's DP system.
An automatic levelling system compensates for the pitch and roll of the vessel, ensuring that the sensor maintains target-lock in high sea states.
A rotating scan pattern, combined with advanced mathematical algorithms, enables CyScan to differentiate between real targets and false reflections. For example, CyScan can differentiate its targets from personnel wearing retro- reflective clothing or life jackets.
CyScan console's clear display and intuitive user interface enable DP operators to use CyScan safely and effectively. The CyScan sensor and console computer are connected via a standard, networked Ethernet link, enabling multiple control stations to be installed, if required.
The new CyScan's 120 rpm double-speed rotor option makes it suitable for use on board smaller, more maneuverable vessels.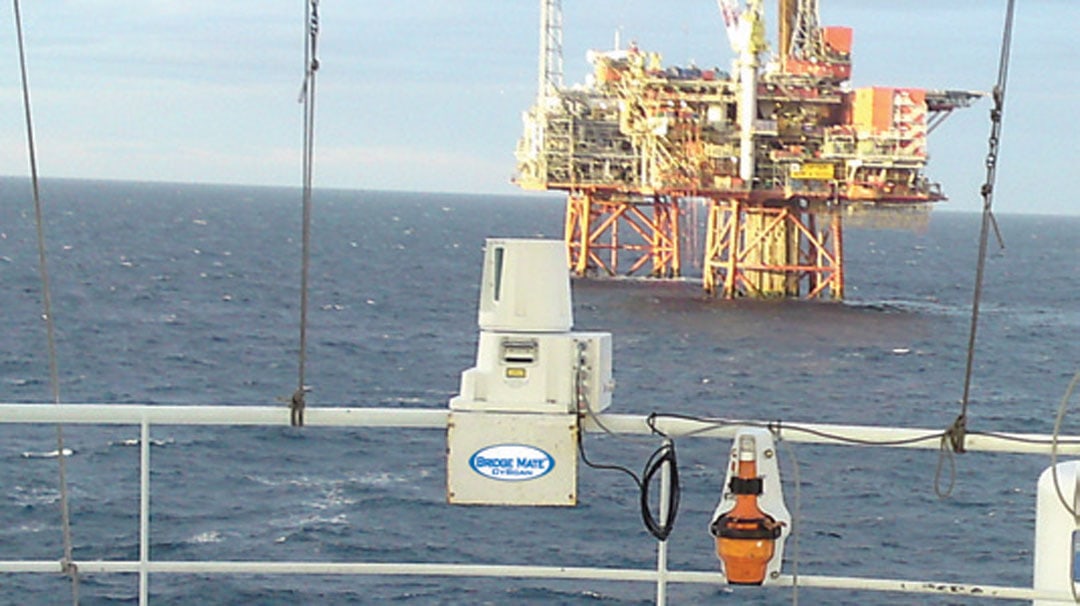 User benefits
Increased accuracy – Upgraded optics give better tracking of dirty targets and an extended operating range.
Better maneuverability – Adjustable rotor speeds up to 2 Hz (120 rpm) allows CyScan to be used on smaller, faster, more maneuverable vessels.
Improved reliability – Fewer moving parts increase sensor lifespan and reliability.
Quick and simple installation – The integrated CyScan unit does not require an additional PSU. Bow/stern-facing installations are con gured by a simple two-way switch.
Faster servicing – Modular components can be swapped quickly and easily.
Easier upgrades – Fast software upgrades are conducted using USB memory sticks or via the console/service PC.
Faster fault resolution – Diagnostic messages are shown on the integrated status display.
Improved service history – Electronic IDs and runtime statistics are recorded for all electronic components.
Choice of connections – Choose between dual opto-isolated RS-422 (serial) or dual Ethernet.
Compatibility – CyScan is compatible with all modern DP systems using industry-standard data protocols.
Ease of use – CyScan features intuitive controls for quick set-up and simple operation.
Applications
The CyScan system is suitable for applications which use fixed structures such as:
Platform, offshore, and multi-purpose supply vessel operations
Wind farms servicing
Accommodation barge operation
Crew boats station-keeping
Heavy lift activities
Dive and ROV support
Fish farms
The CyScan sensor is also suitable for DP applications with mobile structures such as:
Track and ship-follow
Shuttle tanker loading
Pipe and cable laying
Rock dumping
Replenishment at sea
Download Datasheet
Exclusive offer
Get in touch with us to receive a non-obligatory pricing/offer available for the Bridge Mate CyScan system. This unconditional offer is valid for a limited period only.
APPROVAL
Type approved (ABS, DNV, Lloyds Register, and RMRS)
SUPPORT
Worldwide support network and interfaces to all known DP systems
WARRANTY
Three-year warranty and ten-year life cycle support
RANGE
Longest range laser system in the market: 2,500m