Specialist supplier of nautical charts, publications, and digital navigation solutions.
As the oldest and authorised distributor of ADMIRALTY charts and publications for UKHO in UAE, we carry more nautical charts inventory than any other distributors in the Middle East and India. In addition, we supply a broad range of publications based on regulatory, technical, and operational procedures. Our value added services include folio management, chart corrections & updates, and weekly notices to mariners as well as many other services.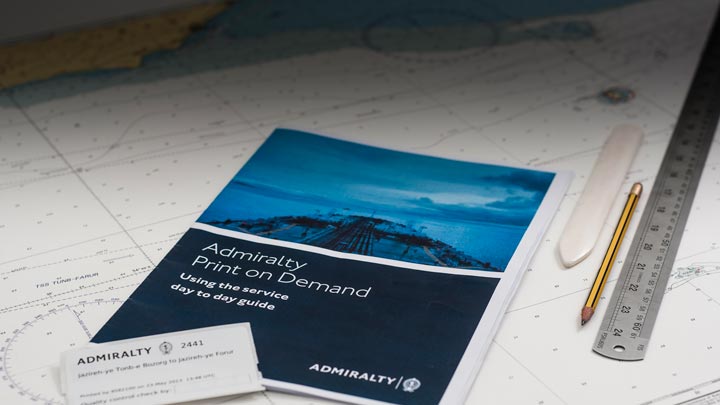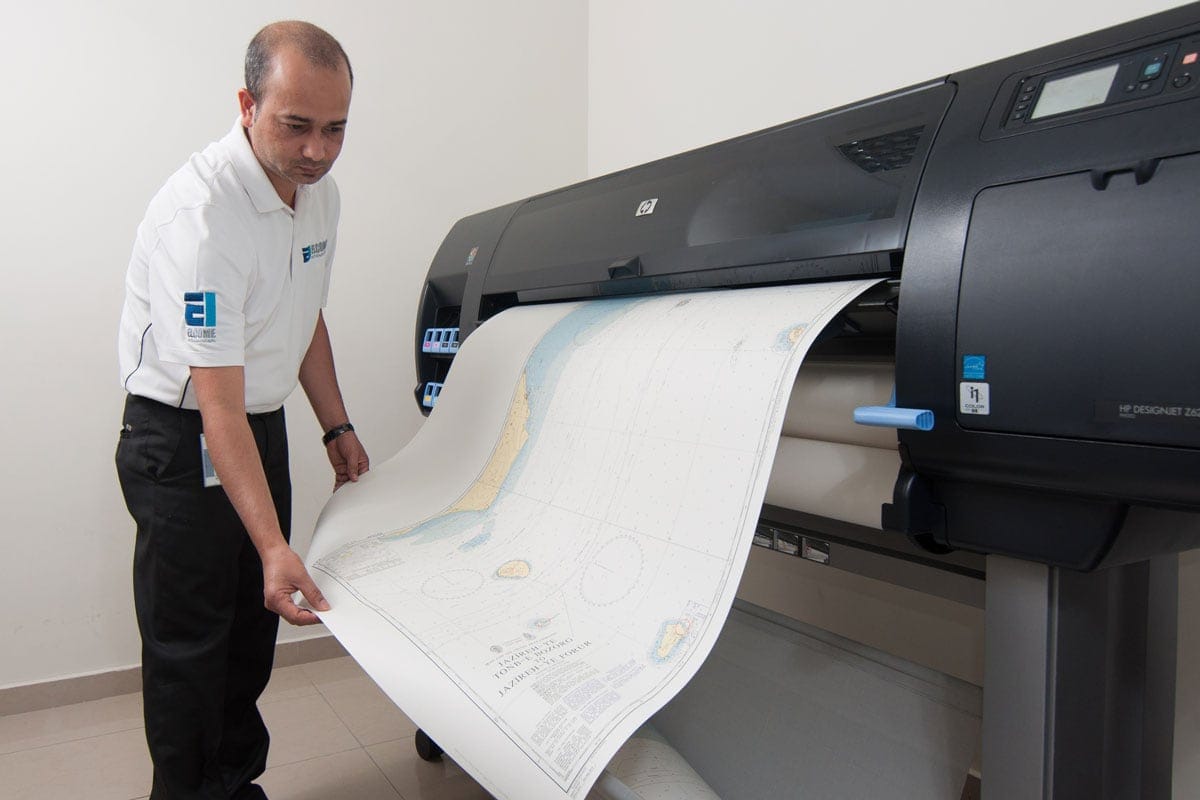 Your partner for paperless and digital navigation
Elcome is a one-stop-shop for your transition to digital navigation. Our expertise in providing turn-key solutions including ECDIS hardware & software, communications equipment, airtime, paper & electronic charts, installation, training & certification, and maintenance makes us a preferred partner for many leading shipping companies.
Print-on-demand (POD)
The United Kingdom Hydrographic Office (UKHO) has authorised Elcome to be one of a few select distributors in the world to print ADMIRALTY paper charts on demand of customers. With POD facility, you and your crew are always guaranteed to have an up-to-date navigation chart for safer sailing.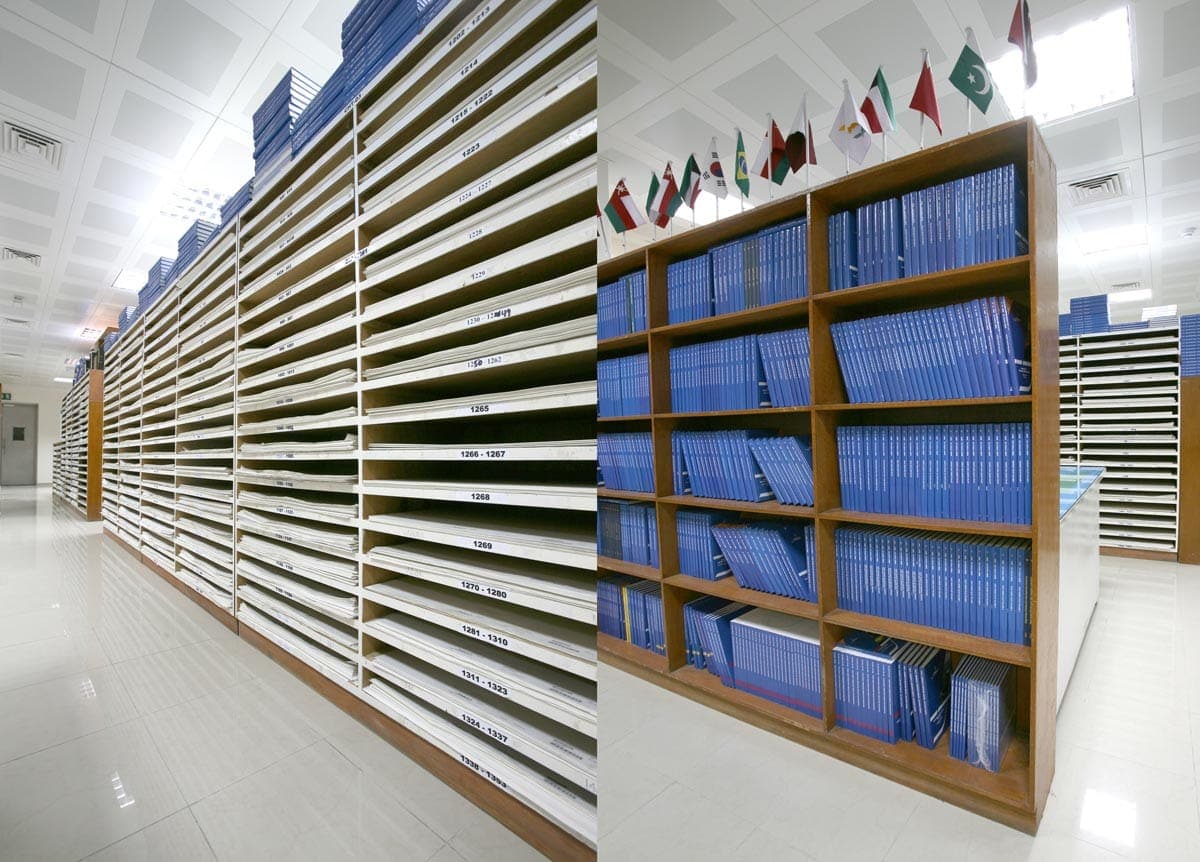 Navigation charts, accessories, and instruments
Paper charts
Digital/electronic charts
Paper publications
Digital publications
Barometers
Binoculars
Chronometers
Dividers
Flags
Log books
Marine clocks
Paper rolls
Rulers and plotters
Safety signs
Sextants
Contact Elcome
Benny Joseph
Deputy Manager – Charts & Publications
Contact Elcome's charts & publications specialist now to request more information or to get a non-obligatory quotation.
Contact now