Marine communication solutions for professional and personal applications.
Elcome is a leading provider of the world's best marine communication equipment and systems. In compliance with SOLAS regulations – distress and safety communications as the primary objective, our portfolio includes ship-to-ship, ship-to-shore, and shore-to-shore communications with 24/7 support.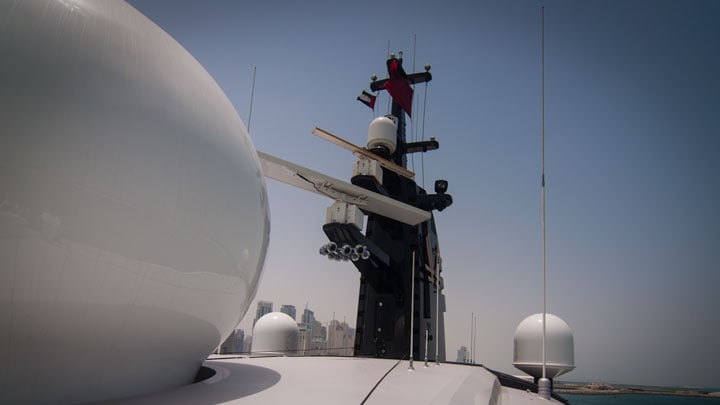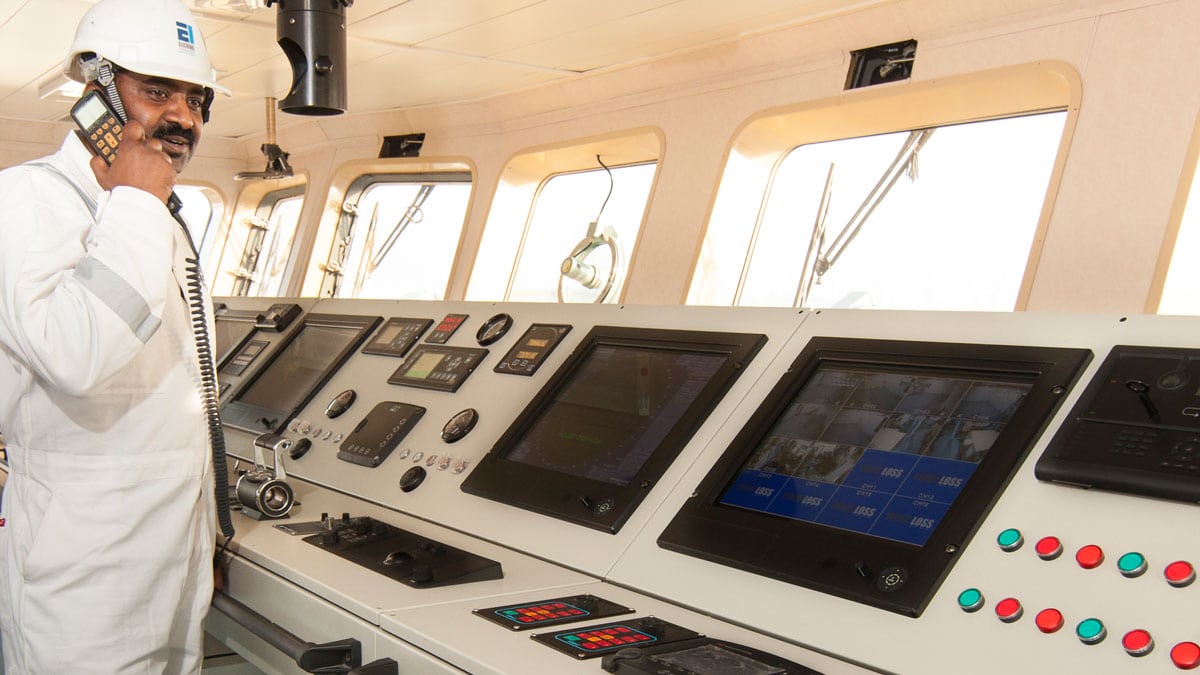 Wireless and wired communication systems
We offer cutting-edge communication solutions for commercial shipping, offshore oil & gas, yachting, and governments. Our capabilities, technical expertise, and partnerships with the world's leading manufacturers provide unique combinations of communication solutions that match your techno-commerical requirements.
As a turn-key solutions provider, we offer design, engineering, interfacing, system integration, installation, commissioning, FATs, IFATs, system SATs, burn-in management, trial-period performance checks, site handing over, and release of PAC. We also provide life cycle support including warranty and maintenance contracts.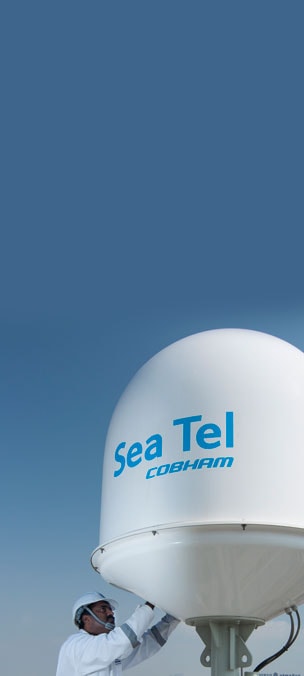 A variety of communication technologies for marine, offshore, and leisure applications available in portable and fixed options with intrinsic and non-intrinsic features
Offshore oil & gas solutions:
Dispatcher control & command solutions
DMR and conventional solutions with or without integrated centralised monitoring stations
Fibre connectivity solutions
Heli-deck radio communications
Microwave and network applications & solutions
Non directional beacons
On-board communication systems (PA/GA and talkback systems)
Radio communication systems for platforms, rigs, and operational sites
Radio propagation solutions & traffic analysis
Radio communication systems for platforms, rigs, and operational sites
Satellite communications (VSAT and Inmarsat)
TETRA
Weather monitoring and MET systems
Internal communications:
Intercom
PABX
Paging
Public address/Talkback
Wireless telephone system
External communications:
EPIRB
GMDSS
HF/MF SSB radios
Inmarsat C/Mini M
Long range acoustic device (LRAD)
LRIT
NAVTEX
SART
SSAS
VHF/MF DSC radios
VHF/UHF handheld radios
Satellite based
Fleet and FleetBroadband
Iridium
VSAT
Satellite TV
Contact Elcome

Jatin Sharma
Sr. Manager – Navigation & Communications
Contact Elcome's marine communications specialist now to request more information or to get a non-obligatory quotation.
Contact now