Latest integrated bridge systems and digital navigation solutions.
Elcome offers a flexible and innovative package of navigation equipment and solutions for professional, defence, and leisure markets. Our expertise lies in bridge design, system integration, installation and commissioning. Our turn-key navigation solutions are designed to meet IMO and Class requirements as well as customer budgets.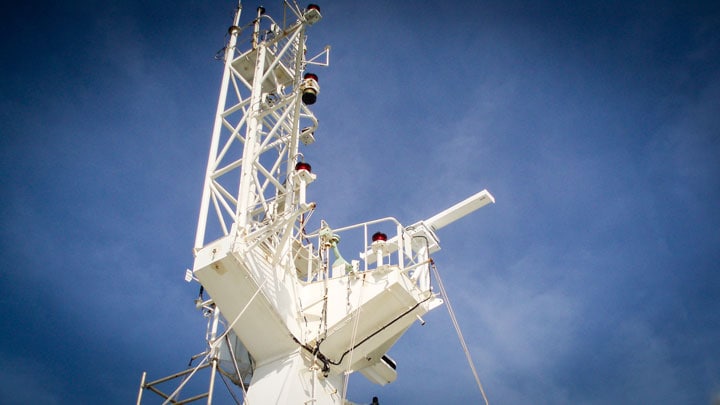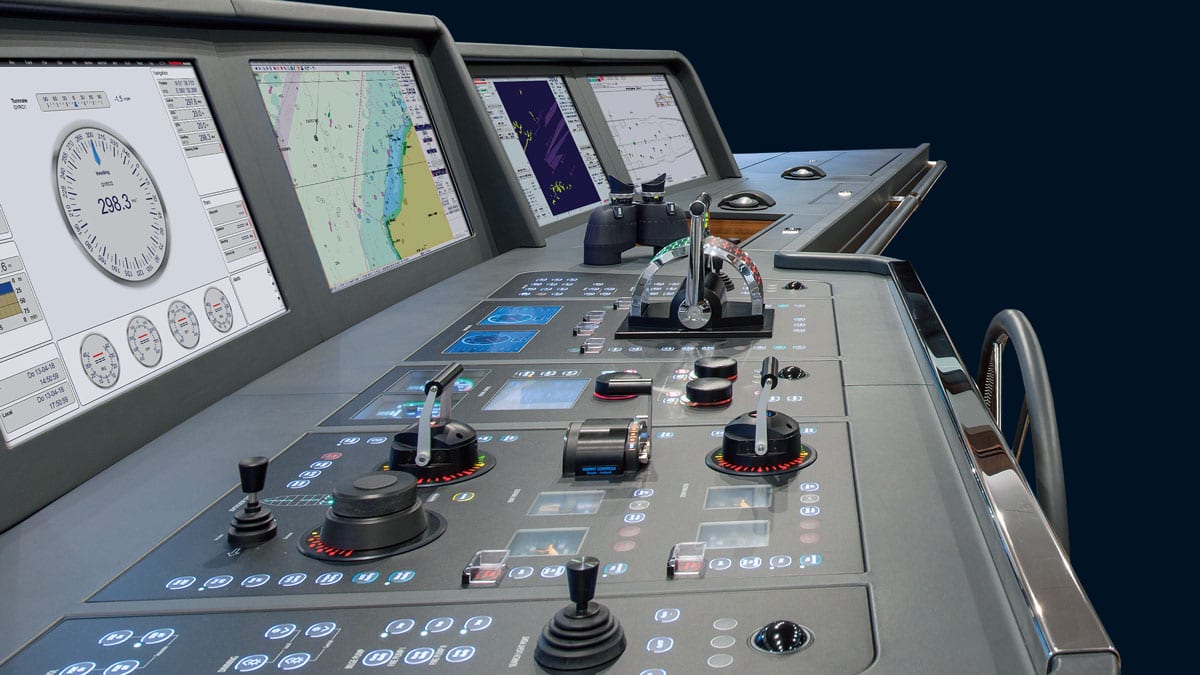 Custom packages for newbuilds and retrofits
We offer a full suite of e-navigation, bridge equipment, and instruments for new build & retrofit projects including integration, installation, and commissioning. Based on our 45 years of field and project management expertise, we believe there is no one solution that fits all. Therefore, we represent a variety of leading manufacturers of RADAR, ECDIS, and navigation sensors to match specific customer requirements and applications.
Land-based systems
As a leading defence contractor in the Middle East and India, Elcome offers land-based solutions for coastal surveillance, vessel traffic management, harbour & seaport protection, border security, and critical infrastructure protection.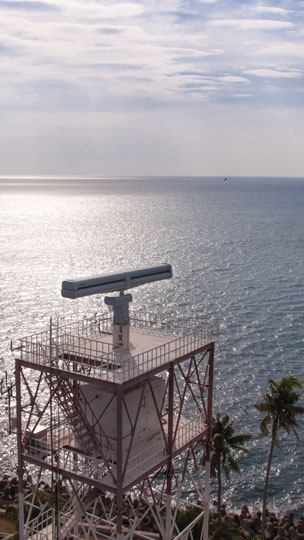 Ship-based systems
ARPA radars (X-band and S-band)
Automatic identification systems (AIS)
Autopilot
Bridge navigation watch alarm systems (BNWAS)
Conning displays
Current meters
Echo-sounder
Electronic chart display & information systems (ECDIS)
Fibre optic gyrocompass (FOG)
GPS/DGPS
Integrated navigation systems (INS)
Magnetic compass
Meteorological stations
Multi-function displays (MFD)
Navigational sensors
Plotters: chart/radar
Sonars
Speed log
Super HD colour radars
Voyage data recorders (VDR & S-VDR)
Weather fax
Wind speed & direction sensors
Shore-based systems
AIS/radar based monitoring system (for small ports)
Critical infrastructure protection systems
Engine room simulators
GMDSS simulators
IALA compliant VTMIS (for large ports)
Navigation simulators
Oil spill detection & monitoring
Port security systems
Contact Elcome

Jatin Sharma
Sr. Manager – Navigation & Communication
Contact Elcome's navigation specialist now to request more information or to get a non-obligatory quotation.
Contact now