High quality integrated solutions for oil and gas sectors.
We provide reliable and integrated turnkey solutions for the oil & gas industry. We are specialised in vital systems, including microwave, navigation, safety, and alarm monitoring and control for the petroleum exploration and production companies.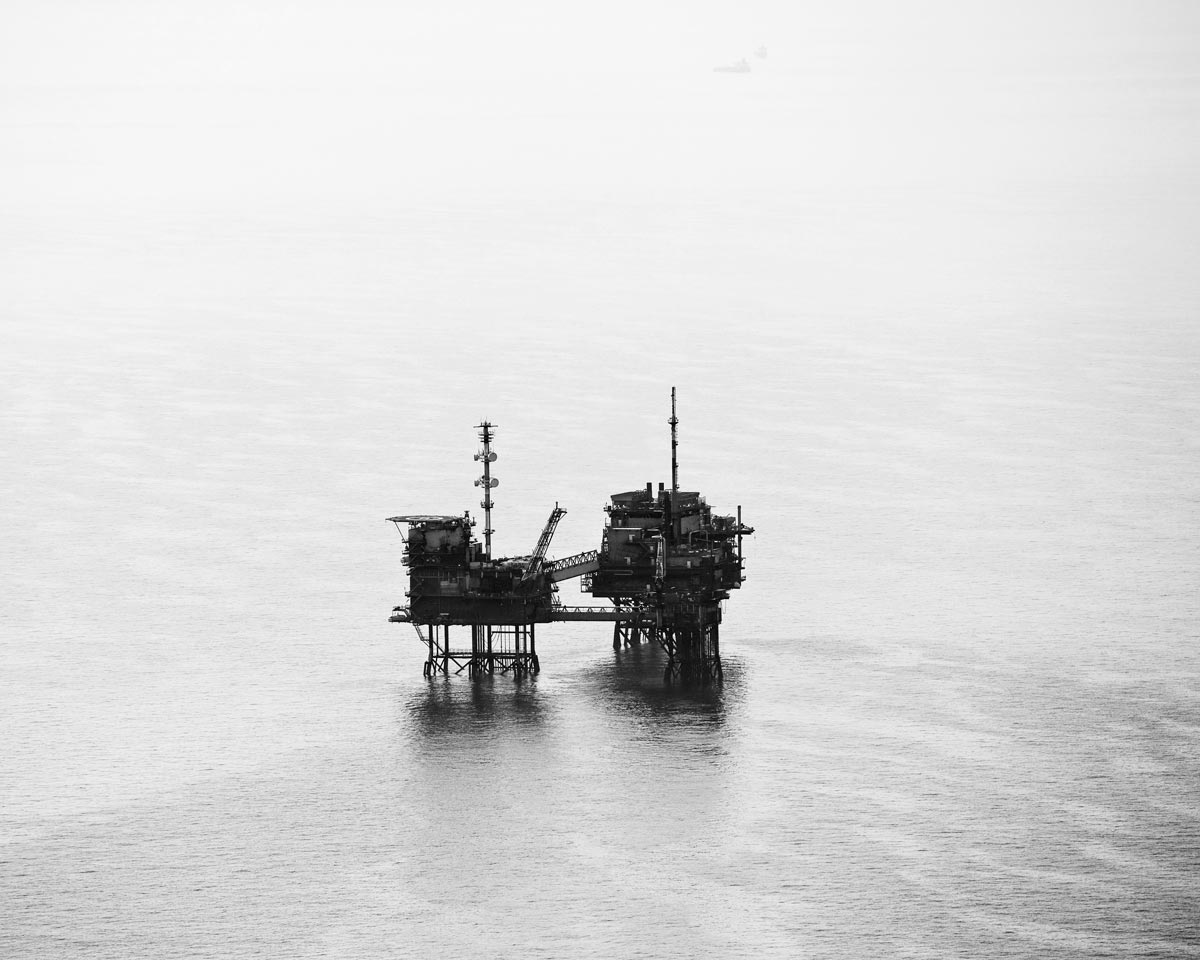 Your partner for resilient systems from design to delivery
We know how important it is for your business to have high-performing, reliable, and resilient systems. Based on our technical experience and expertise, we can provide systems that help to ensure your operations run safely and to its full potential. Every project is handled with meticulous care from feasibility studies using software tools, site measurement & surveys, and system engineering to FAT (Factory Acceptance Test), IFAT (Integrated Factory Acceptance Test), commissioning, SAT (Site Acceptance Test), and evaluation of system performance before the project hand-over.
Types of clients and sites
Our trained and experienced engineering team carry out projects for clients which have offshore oil & gas sites  and units such as FSO (Floating Storage & Offloading), FPSO (Floating Production, Storage and Offloading vessel), FDPSO (Floating, Drilling, Production, Storage and Offloading unit), FLNG (Floating Liquefied Natural Gas vessel), and FSRU (Floating Storage Regasification Unit).
Turnkey solutions for energy and industrial sectors
We provide a wide range of solutions customized for demanding applications in offshore, energy, and industrial sectors:
Non directional beacons
Helideck communication & landing aids
Data logging and telemetry systems
Radio communication systems (Tetra/DMR/Conventional/Marine)
Radio propagation studies & traffic analysis
Dispatcher control & command solutions
Satellite communication solutions (Inmarsat & VSAT)
Microwave & network applications
Fibre connectivity solutions
Weather monitoring systems
Onboard communication (PA/GA/PABX) and talkback systems
Fire and gas alarm systems
Security systems
CCTV solutions
Network monitoring systems
Contact Elcome
Malvinder Singh
Deputy General Manager – Oil & Gas
Contact Elcome's offshore oil & gas specialist now to request more information or to get a non-obligatory quotation.
Contact now