The Raymarine Advantage
Raymarine products are known around the world for their rugged reliability and superior performance. From best-in-class sensors to fully integrated navigation displays, Raymarine systems enhance your sailing experience in ocean races, regattas, cruises, and offshore passages. Elcome, as a trusted supplier and after-sales support partner, offers a comprehensive suite of sailing instruments for sailors.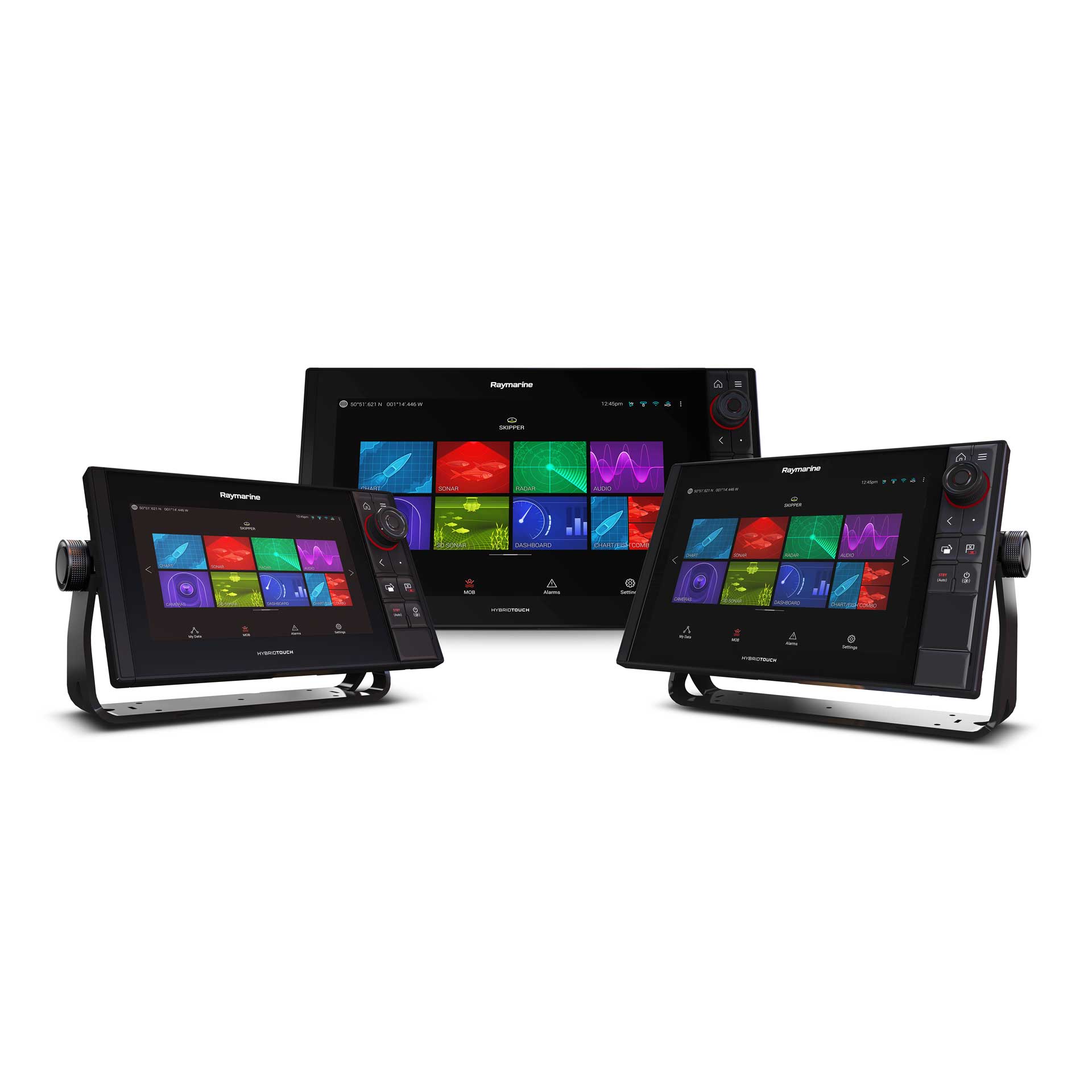 Combo or networkable MFD
Combo or networkable multifunction displays are capable of processing and displaying multiple functions simultaneously in one unit. It's combined functions include chart, radar, sonar, etc. MFD is suitable for boats with limited space or to build a scalable system for large boats.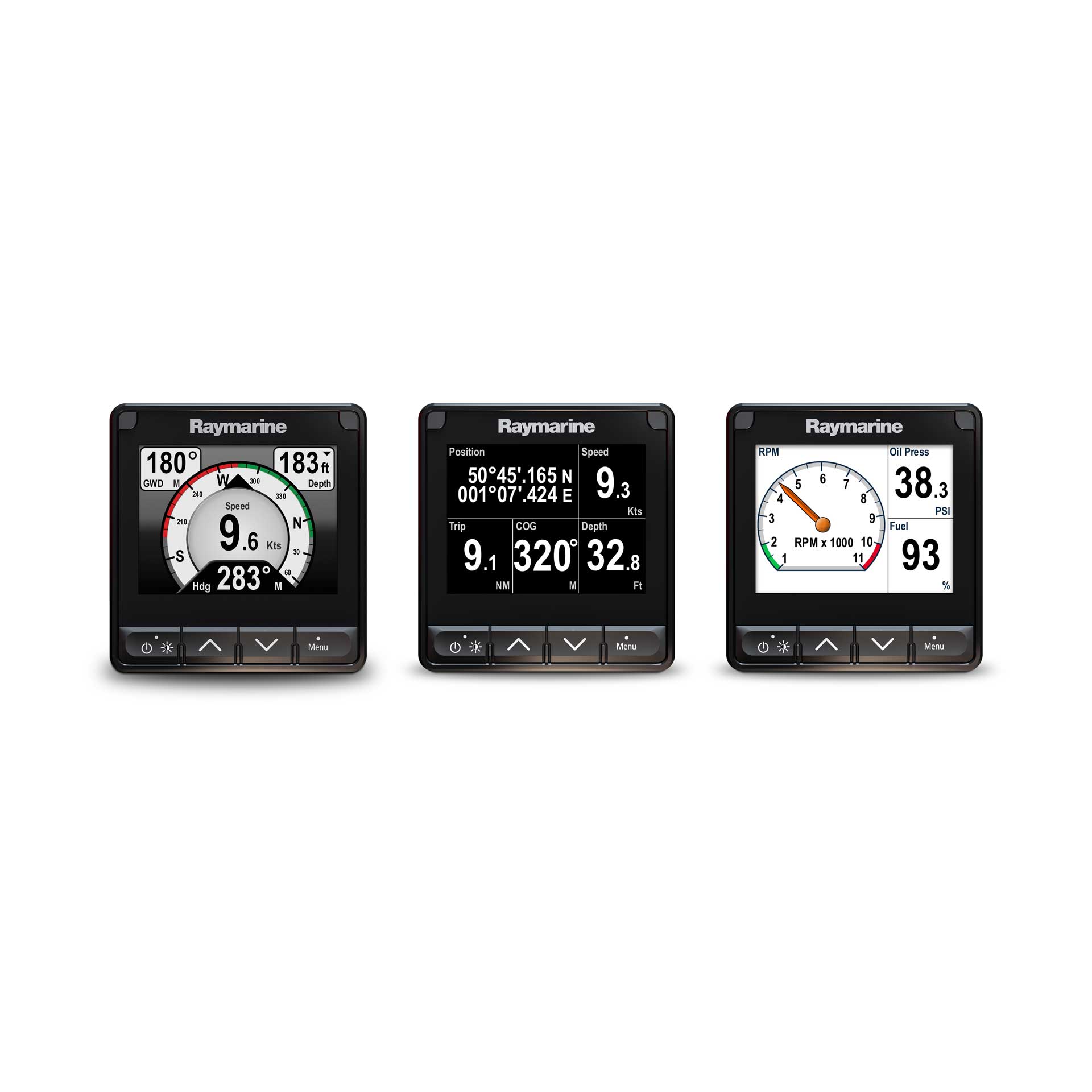 Instrument displays
Raymarine has a variety of instrument displays and wireless sensors. They are stylish and engineered with incredible versatility and performance. It provides wind speed and direction, depth, speed, seawater temperature, as well as they can be used as navigation data repeaters.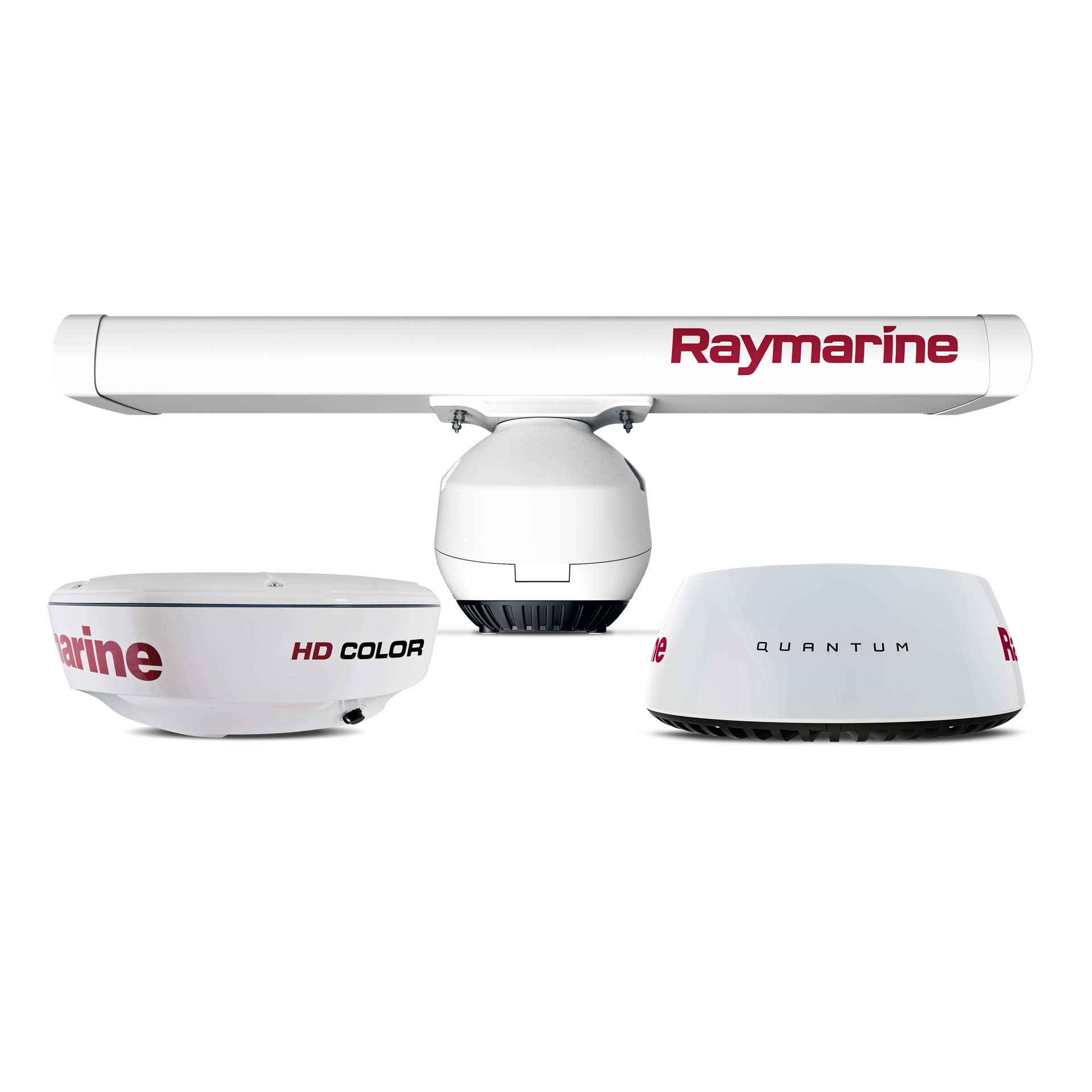 Radar
Marine radar allows you to see beyond the field of naked eye and through darkness, haze, fog, precipitation and stormy weather conditions. Radar is also an important safety equipment which helps the skipper with increased situational awareness, collision avoidance, and finding a fishing spot.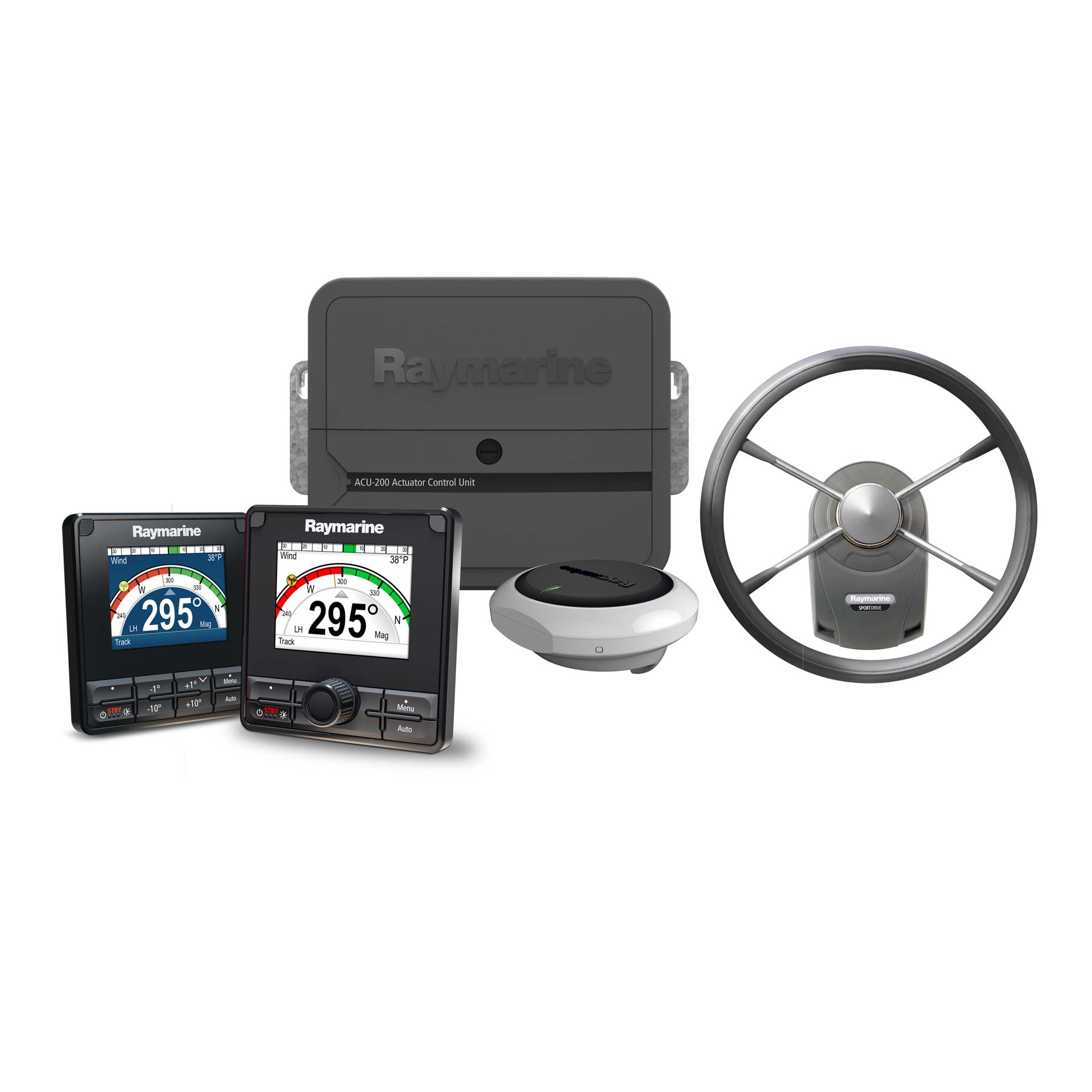 Autopilot
An autopilot performs a range of tasks from providing a quick hand at the helm to tracking along the edge of a contour or a pre-defined course or correcting for a sizable crosscurrent or taking a dock-to-dock auto routing function.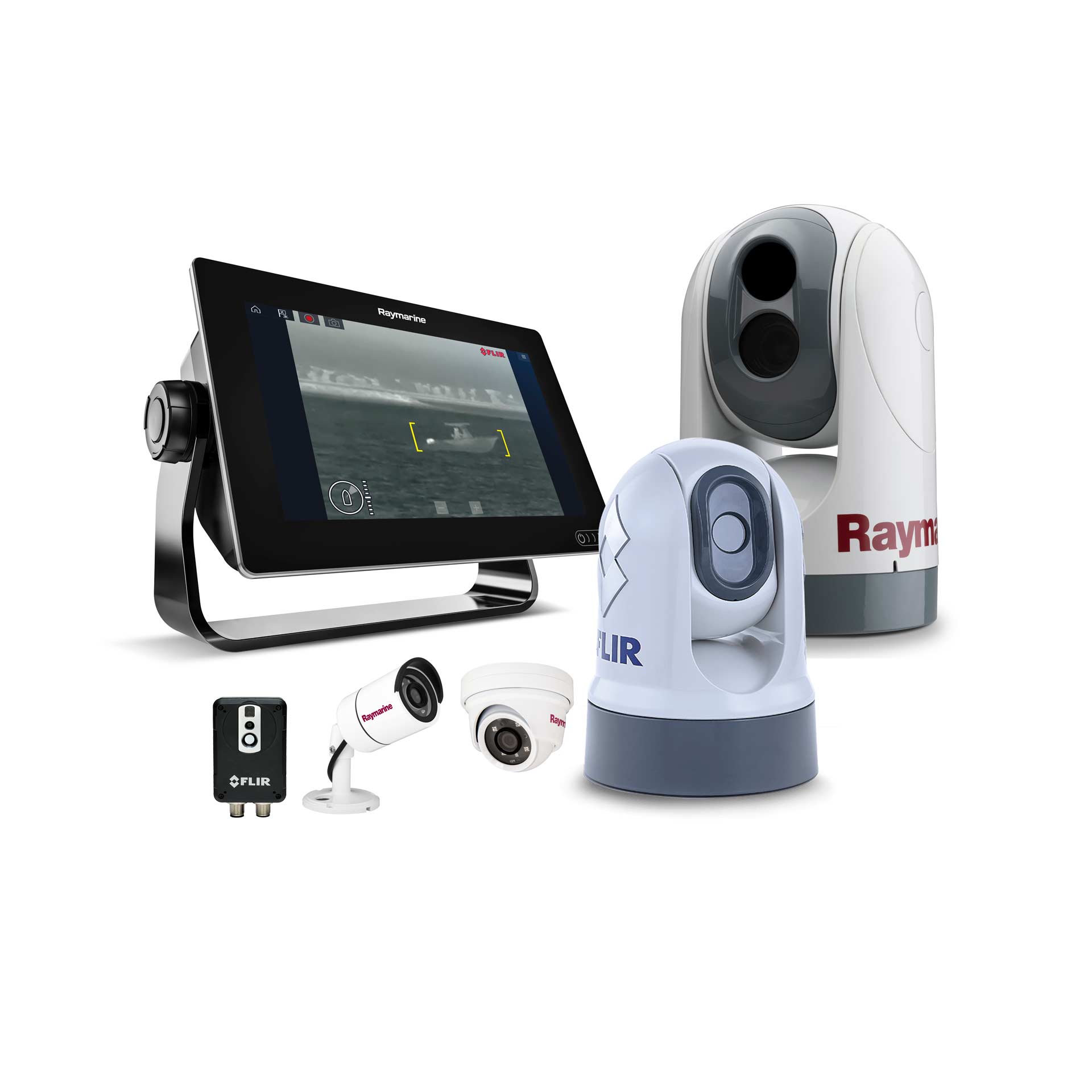 Marine thermal camera and CCTV
Marine thermal night vision camera offers boaters an entirely new level of awareness and safety. Choose from a wide range of day & night marine camera with pan, tilt, zoom, analogue, digital configurations for your internal and external applications.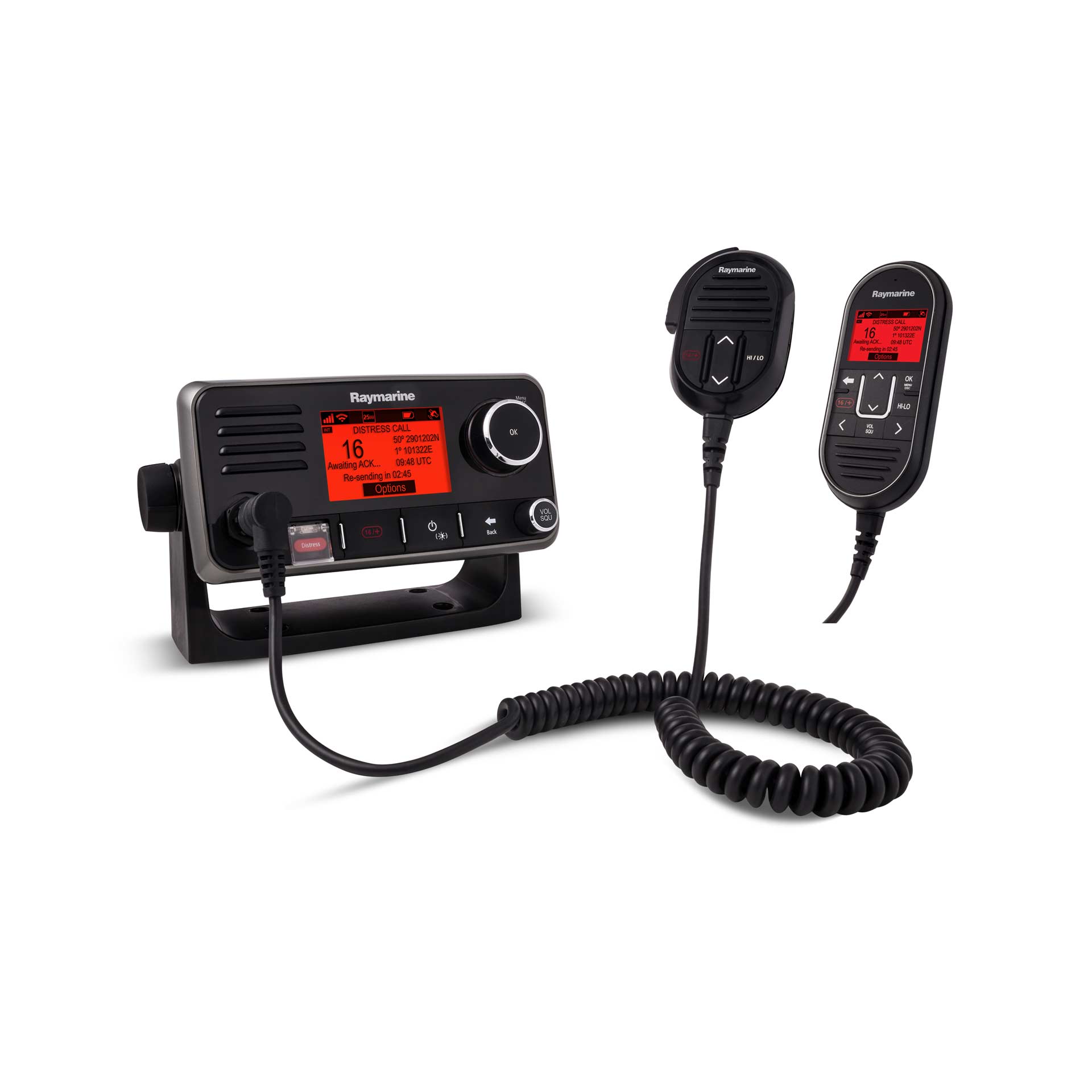 VHF and AIS
Loud and clear compact VHF radio for every boater ensures years of trouble-free communication at sea. Powerful all-in-one communication system configured to deliver DSC, loud hailer output, AIS receiver integration, and remote dual-station capability.