Designed and developed by a team of experienced engineers and boiler technicians
Elcome, in collaboration with Grønne Technologies, has developed a distributed control system (DCS) based boiler automation system to take full advantages of a plant's productivity and improve operations by precisely controlling fuel and combustion air. The result is maximum efficiency gain, reduced operating costs and lower emissions to the atmosphere.
Contact Now
ELSYS Intelligent Boiler Control System
The smart control system is built on a future-proof architecture designed to meet the evolving needs of boiler processes and to achieve high reliability and enhance boiler safety on board.
Contact Now
Benefits of ELSYS Intelligent Boiler Control System
The ELSYS Intelligent Boiler Control System delivers value by improving the plant's integrity, optimizing resource usage and reducing the total cost of operation and maintenance.
Seamless integration with third-party interfaces
Scalable system with modular control panels
Reliable hardware component
Reduced downtime and easy troubleshooting
Alarms and trends with custom configurations
Self-diagnostic testing process to assist fault-finding and service
Optimized energy requirements
Reduced greenhouse gas emissions
Real-time remote access and condition monitoring (optional)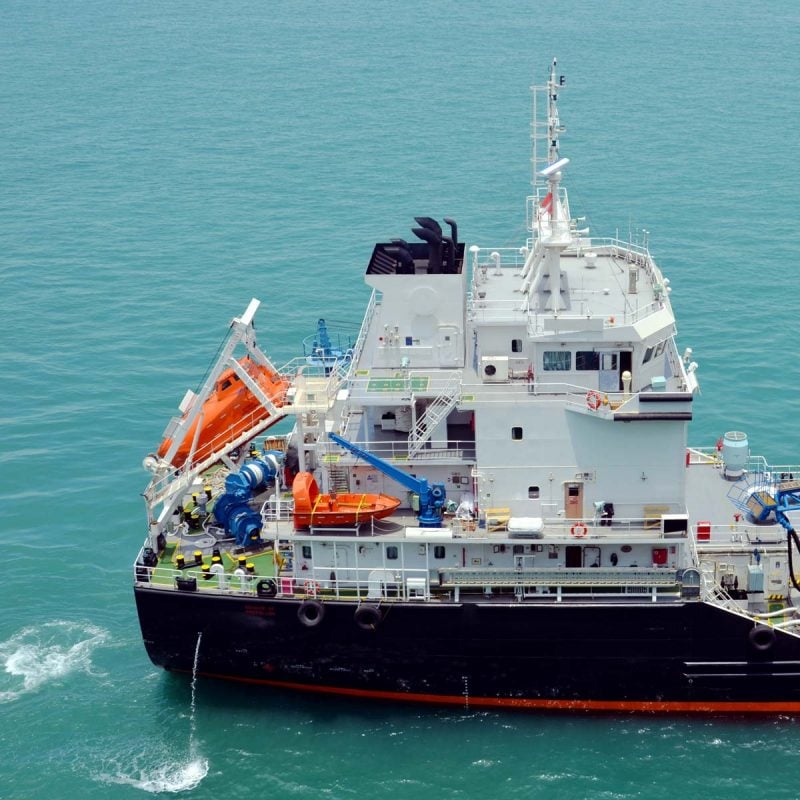 Boiler Automation
The ELSYS Intelligent Boiler Control System is an intuitive and highly reliable solution with customizable features to improve boiler operations and uptime. As a turnkey solutions provider, we provide end-to-end service for our clients including design, engineering, system integration, installation and upgrade of control systems for a wide range of auxiliary, composite, and exhaust gas boilers for marine applications.
Contact Now
ELSYS Boiler Control System
Scope of supply
Design and build state-of-the-art bespoke control panels
Seamless retrofit and upgrade from existing systems of all major brands
Design and testing of the graphical user interface (GUI) in accordance with customer requirements and processes
Type-approved controller with firmware upgrades and extended product lifecycle
Broad range of critical spares and replacement parts for boiler controllers and burners to support leading boiler brands
Pre-inspection, engineering and document management for classification approvals
Installation and commissioning with minimal disruptions to operations