ELCOME Digital Outfit Solution
ELCOME Digital Outfit Solution is designed as a single easy-to-use platform for use onboard (bridge crews) or onshore (managers) to order, manage, update, and backup all digital products inventory.
Digital and paper hydrographic solutions for safer navigation
We maintain an extensive stock of digital and print navigation information products. Our supply service also covers flags, signs, nautical instruments and accessories.
Regulatory compliance
Our experienced staff are frequently updated with regulatory requirements, technical and operational procedures.
Authorized reseller
Certified reseller for major organizations such as ADMIRALTY, IMO, ITU, etc., ensure your ship is supplied with genuine products.
Value added services
Offering benefits of value added services of folio management, chart corrections, and weekly notices to mariners.
Broad stock of inventory
Full-stack inventory of nautical charts, publications, and digital navigation products for commercial and leisure markets.
B2B Direct ordering tool
Extensive coverage of ADMIRALTY Digital Products & Services including charts and publications. Our software tool makes it easy for you to order, manage and update onboard charts & publications inventory.
Print-on-demand (POD)
Our print-on-demand service in Dubai and Sri Lanka offices enables us to deliver completely up-to-date paper charts directly from the ADMIRALTY cartography database.
Our partners
Leading publishers of nautical charts, publications and software.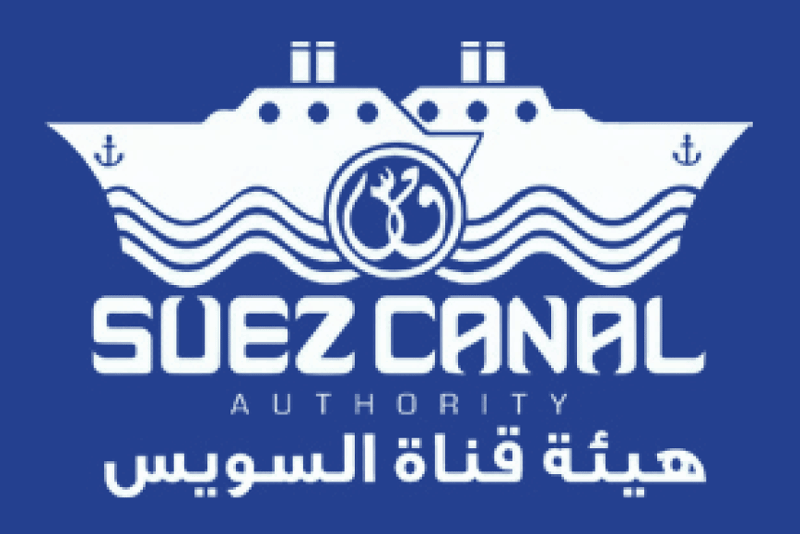 Solutions for your applications
We provide ADMIRALTY Standard Nautical Charts (SNCs), electronic charts (S-57, S-63) meeting SOLAS carriage requirements and standards set by International Hydrographic Organization (IHO) and publications (digital and print) or complete outfit solutions for all kinds of vessels operating in commercial shipping, offshore, and leisure markets.
Professional marine
Industry standard and SOLAS compliant solutions designed for professionals to plan voyage and navigate safely in international waters.
Leisure marine
Experience the advantages of modern and popular nautical charts and publications for cruising, sailing and fishing in coastal and offshore waters.