DUBAI, UNITED ARAB EMIRATES – Oct. 28, 2020 – Ballast Water Monitoring A/S has named Elcome International as a non-exclusive distributor in the Middle East.
Under the agreement, Elcome will provide sales, installation and service support for the company's real-time in-line ballast water treatment monitor system, in the United Arab Emirates, Bahrain, Kuwait, Oman and Egypt.
The bw-monitor™ automatically and continuously surveys the functionality and efficacy of shipboard ballast water treatment system (BWTS) in the ballast line. It uses a combination of laser and fluorescence methodologies to provide performance data on filter efficacy and immediate disinfection kill-rate. It logs real-time data and delivers a tamper-proof report of indicative data for the shipowner and port state control. The data can also be shared with the shipowner and BWTS manufacturer via an internet connection.
The technology yields a wealth of data on the performance of filter and treatment equipment from every ballasting operation covering all ballast tanks from start to end, allowing the system to be integrated with the ship's predictive maintenance system.
Ole Lüthcke Christensen, CEO, Ballast Water Monitoring A/S, said, "Our philosophy behind this system can best be described as 'in-line and on-time.' We developed an automated self-contained in-line monitor to provide performance information on the BWTS on uptake when it's useful rather than on discharge when it's too late to do something."
"The Ballast Water Monitor is an important addition to our product lines," said Pramod Nair, Senior Manager of Automation, Elcome International. "Its unique technology gives ship operators a critical tool to ensure compliance with international requirements and ensure the BWTS is doing its job."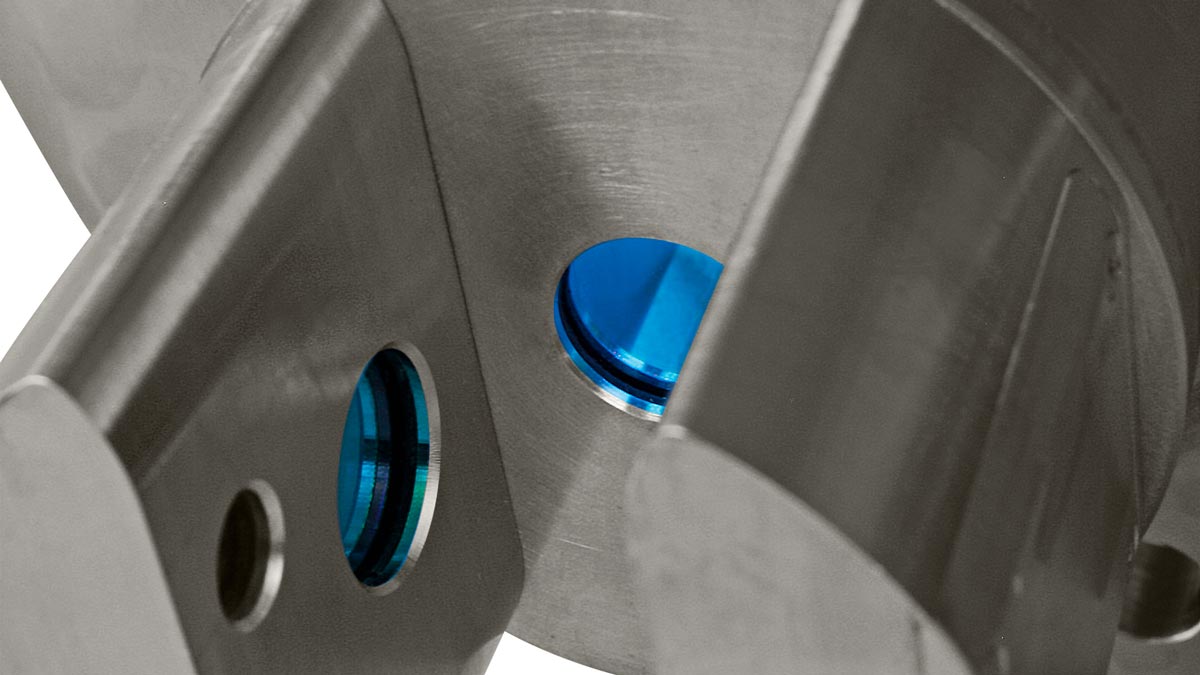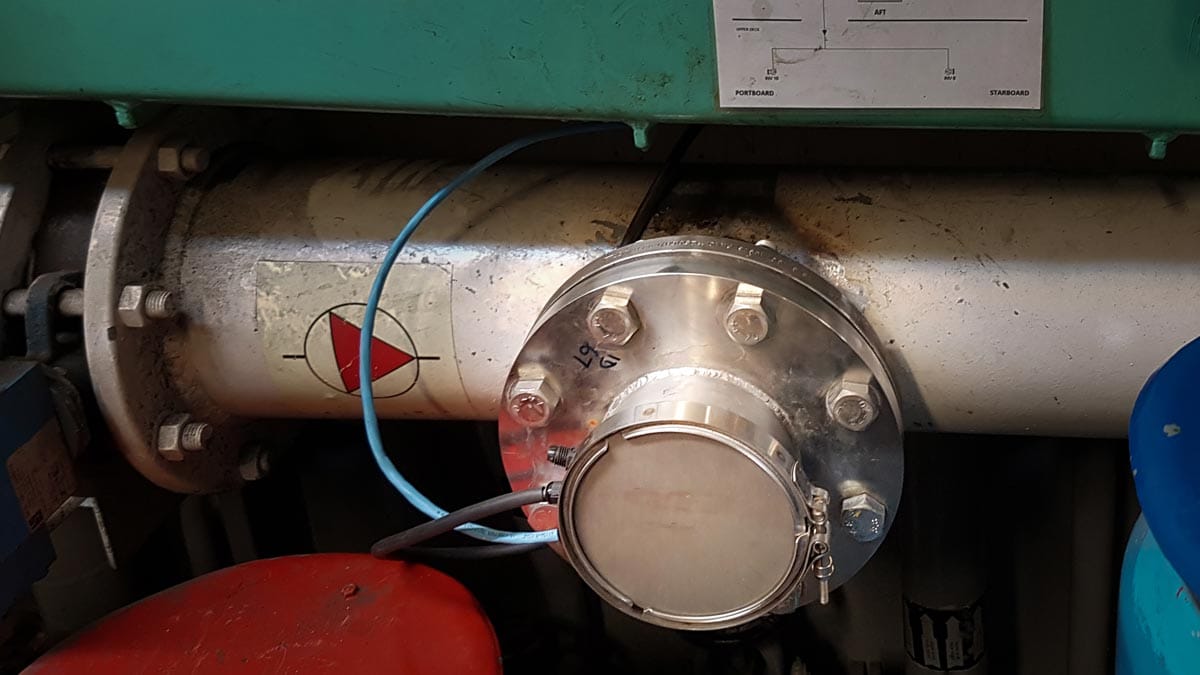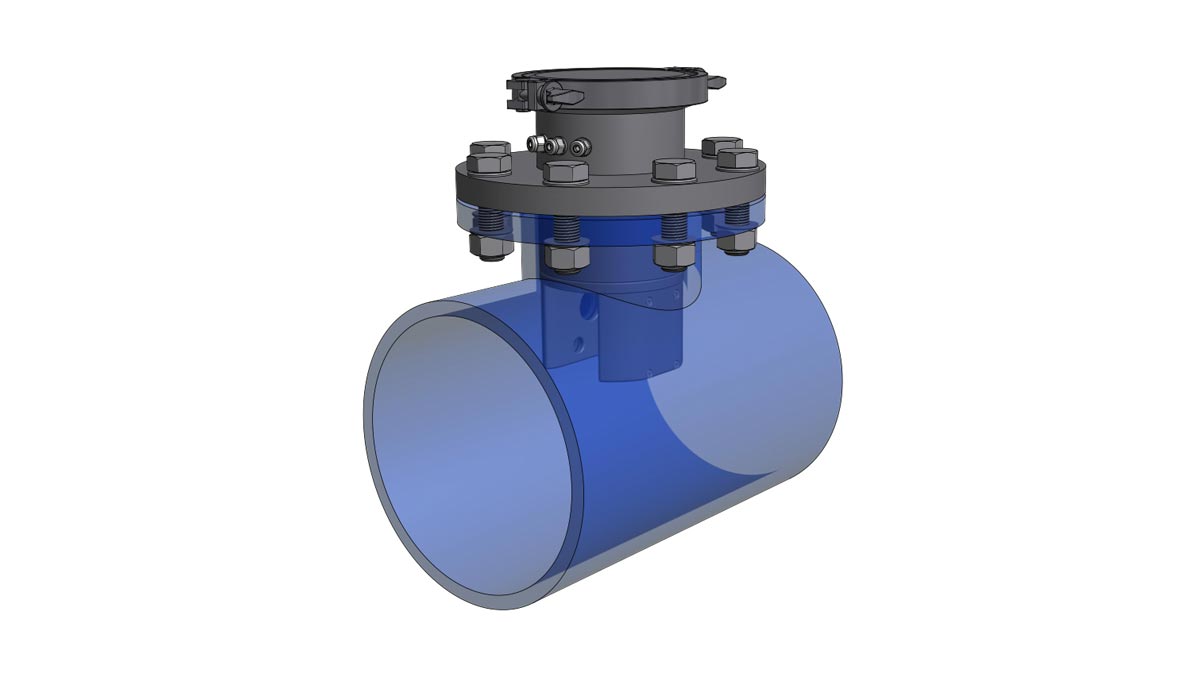 About Elcome International LLC
Celebrating its 50th anniversary this year, Elcome is based in Dubai, UAE, and is one of the world's largest maritime companies with a diversified portfolio of technologies and solutions. Elcome operates out of 22 offices, across 11 countries, with over 500 employees. Elcome is the authorized sales and service representative for world leading OEMs across defense, energy, offshore, merchant shipping and yachting industry segments. Elcome's factory-trained engineers visit more than 800 ships every month with an impressive first-time fix-rate of 96 percent. Elcome is also a leading system integrator credited with many vital land-based, offshore and national security projects in the Middle East and Southeast Asia. Elcome is a specialist turnkey solutions provider of navigation, communication, automation, electrical and safety systems. The company's Electronics Service Hub in Dubai is a full-service center with lifecycle support and life extension services for obsolete electronics. Elcome's life raft service station in Dubai Headquarters is one of the largest in the world, with an annual service volume of more than 2,000 rafts including Marine Evacuation Systems. Elcome is the Middle East's largest supplier of nautical charts and publications, both print and digital, with two print-on-demand centers in Dubai and Colombo for ADMIRALTY Standard Nautical Charts. Elcome operates an FTA-approved training center and bridge simulator in Dubai for dynamic positioning and ECDIS systems. The company is certified to ISO 9001:2015, ISO 14001:2015 and OHSAS 18001:2007 by DNV.
About Ballast Water Monitoring A/S
Ballast Water Monitoring A/S manufactures the world's first real-time performance monitor for ballast water treatment systems in shipping. With the bw-monitor™ you get in-line, on-time data on the performance of your ballast water treatment system. The bw-monitor™ automatically surveys the functionality and efficacy of your BWTS in real-time directly in the ballast line allowing you the necessary time for remediating actions, if needed. The data will also inform your predictive maintenance system. The bw-monitor™ is permanently installed onboard. It measures and reports on the performance of filters and the biological efficacy of the disinfection unit. The bw-monitor™ automatically adjusts to the characteristics of the incoming water and gives the operator an instant status indication of the BWTS. Our monitoring technology works with all BWTS and can be suited to your specifications.