Visit us at Dubai boat show and win a Raymarine Dragonfly 7PRO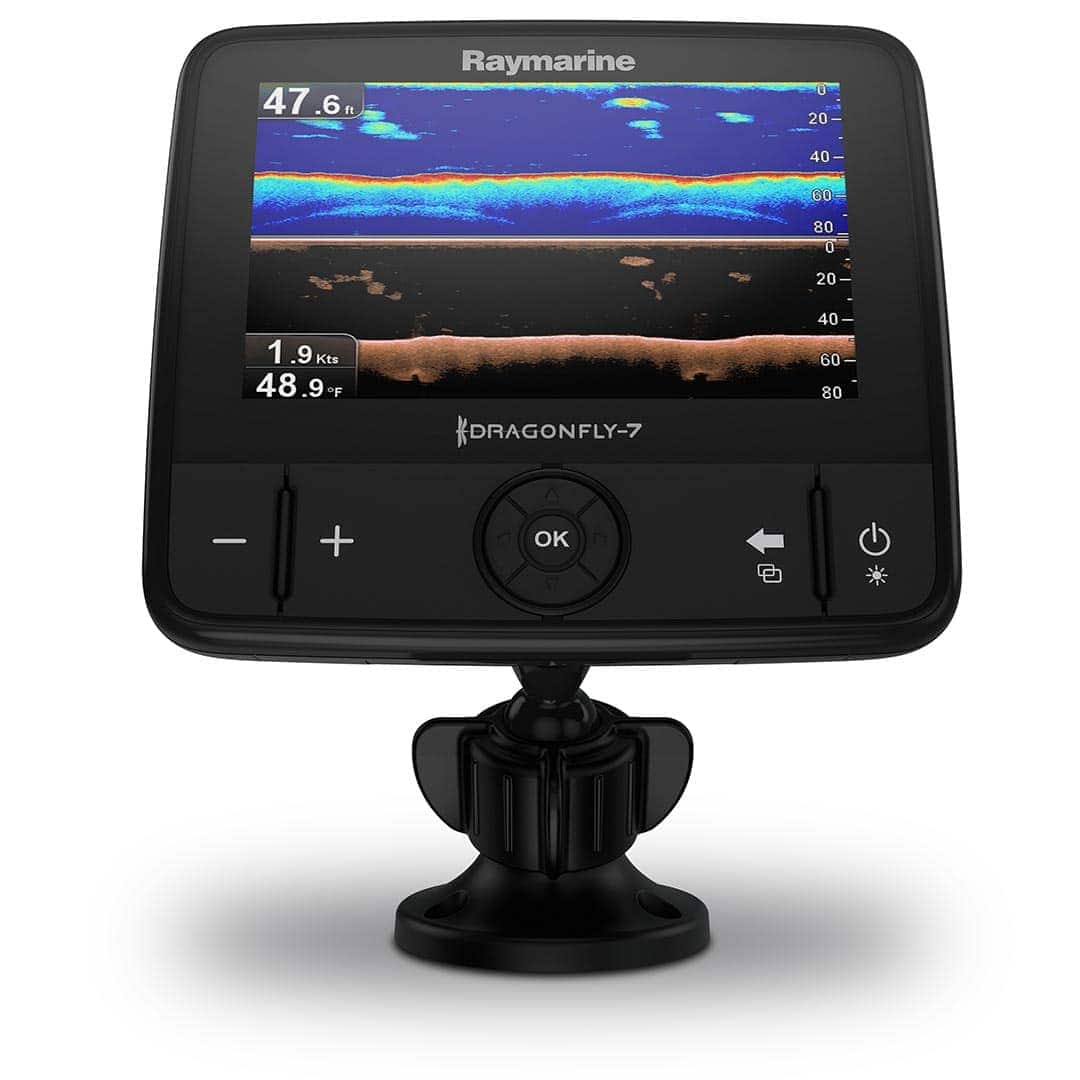 Win a Raymarine Dragonfly 7PRO SONAR/GPS/Chart Plotter worth AED 3,000/-
Come and check out the new products launched by Raymarine. Enter your contact details on an iPad displayed at the booth to qualify for the draw. The winner will be announced on the last day of exhibition (05.03.2016) at 21:00.
Dubai Boat Show starts on Tuesday, March 1st 2016.
Elcome International, the regions leading yachting technology integrator, is bringing a range of new products aimed at the super-yacht, fishing, and outdoor market segments to the Dubai International Boat Show, taking place next week from March 1st to the 5th at the Dubai International Marine Club Mina Seyahi. We are working closely with world's leading manufacturers to provide the broadest and highest quality product portfolio for yachts of all sizes, from small pleasure boats up to the world's largest mega yachts.
In addition to our longtime partner Raymarine, we will also be launching several exciting new products from some of our other partners such as Böning, FLIR, and Cobham:
Launching new products at the boat show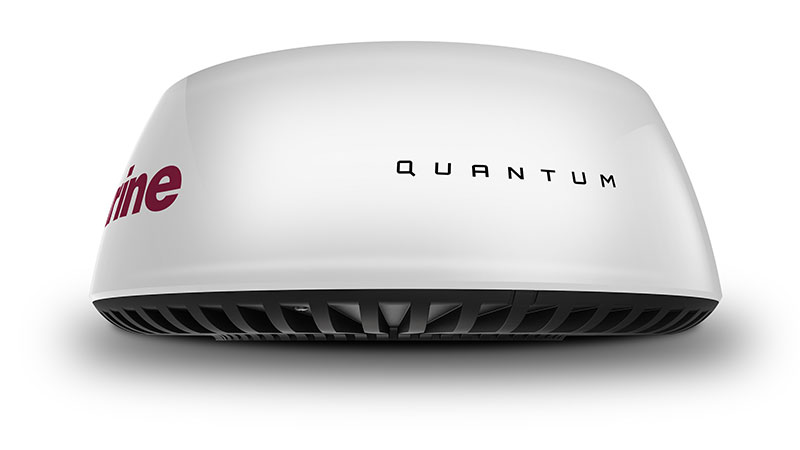 Quantum™ Wireless CHIRP™ Radar is the next generation of marine radar featuring CHIRP pulse compression technology. Setting a new standard for compact solid state radar, Quantum delivers superior radar imaging on both long and extremely short ranges.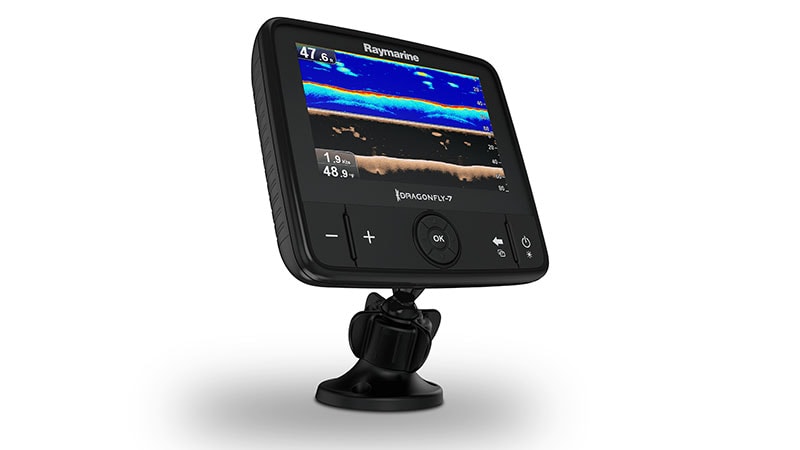 Change your underwater view and catch more fish with the new Dragonfly 7PRO. Easily identify fish and underwater objects with superior deep water performance to 600ft (180m), photo-like sonar images, and reliable high speed bottom tracking.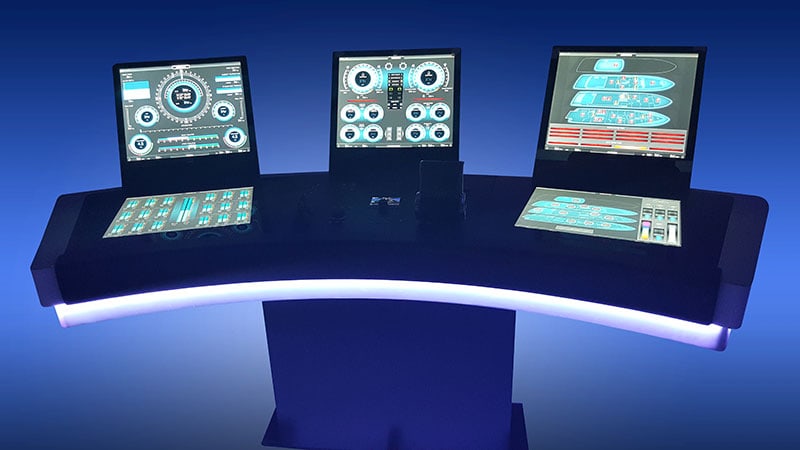 BIBS is the all-new glass integrated bridge system designed by Böning, combining ship alarm and monitoring system as well as additional control systems for large and mega yachts.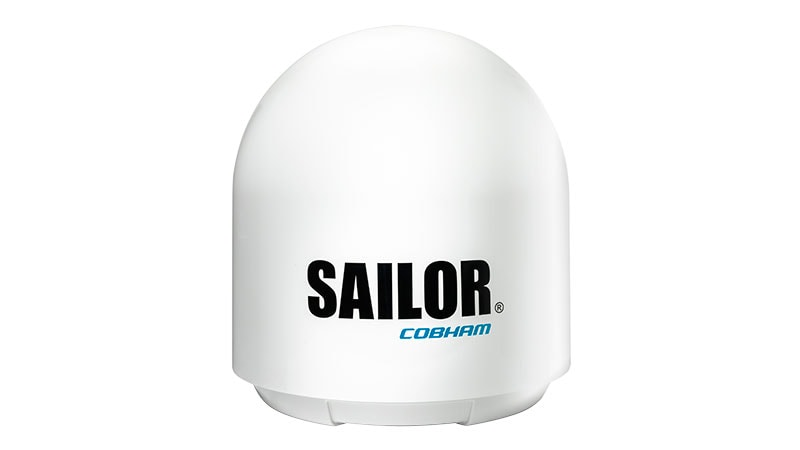 Sailor 60 GX is the smallest, lightest and most advanced antenna for the new Inmarsat Fleet Xpress maritime broadband service.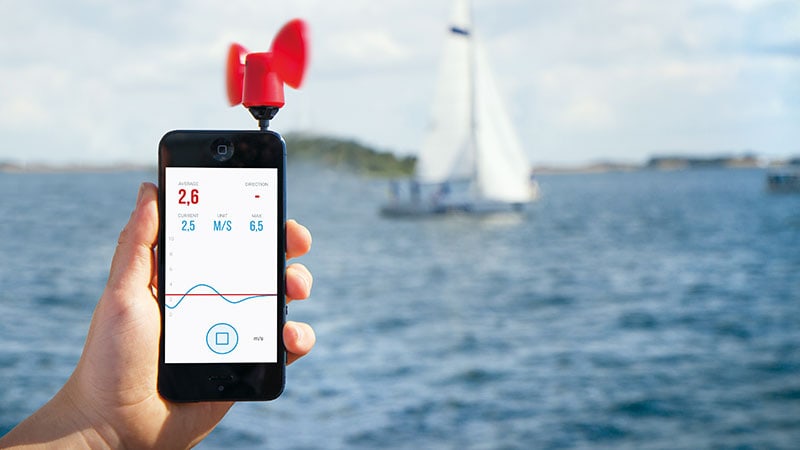 Sleipnir is a revolutionary product designed by Vaavud to capture wind speed and direction using two curved blades.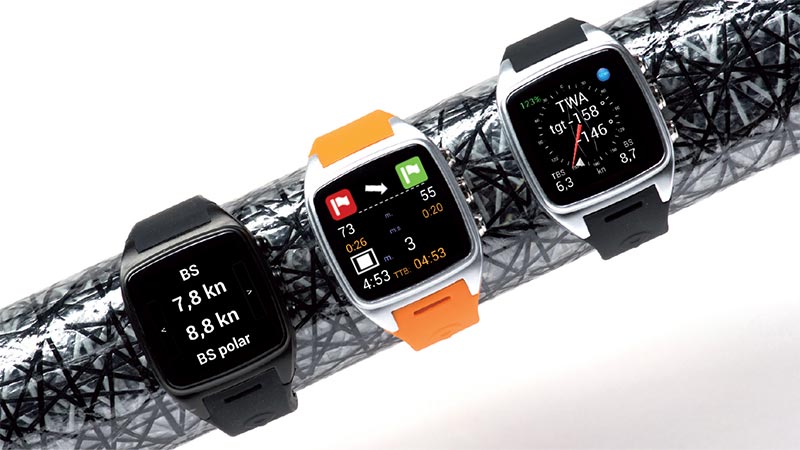 esa Watch – the most advanced Android smartwatch designed for sail. All navigation data right on your wrist.