FLIR M332 Thermal Camera
Marine Thermal Camera with Active Gyro-Stabilization
Combining the M332 Thermal Camera with Raymarine Axiom® offers next-level performance from Raymarine ClearCruise™ Augmented Reality enhancements. ClearCruise AR makes navigation even safer by presenting AIS targets, chart objects, and waypoints on top of real-time, high-performance thermal imaging.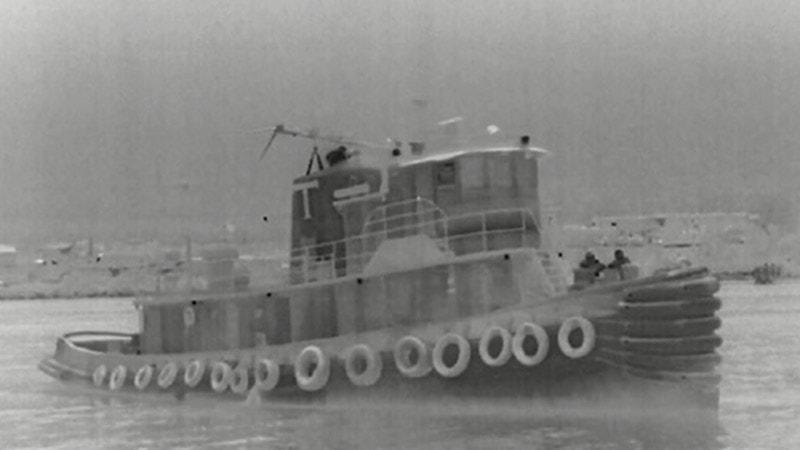 Safe navigation in low visibility environments
Thermal imaging offers vision in complete darkness, glare, and light fog.
A steady view in rough seas
Two-axis mechanical stabilization virtually eliminates the effects of pitch, heave, and yaw.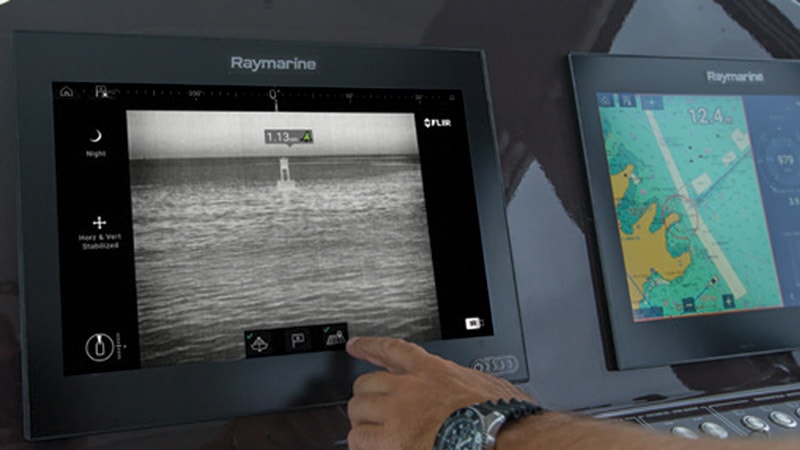 Seamless integration
Exceptional connectivity with navigation and security systems.