Navionics Platinum Plus Maps
Pre-loaded and ready-to-use, Platinum+ charts by Navionics are the most advanced multidimensional charts available. With all the same marine and lakes content and advanced features like Dock-to-dock Autorouting¹, SonarChart™ Live, Advanced map options and Plotter Sync found in Navionics+ charts, the Platinum+ includes exclusive features such as 3D view, satellite overlay and panoramic photos. Consult a broader set of resources, including port services and local points of interest, that can help you head into new waters with confidence.
Navionics Platinum Plus Enhanced Features
Advanced features
All Navionics products come with a one-year subscription, including the Platinum Plus. Get daily updates and access to advanced features that let you start your trip with suggested routes, create your own maps, customize the way you view your maps on your plotter and transfer routes and markers between your plotter and mobile app.
Note: Active app subscription and matching map regions on both the plotter card and the app is required for the plotter sync feature.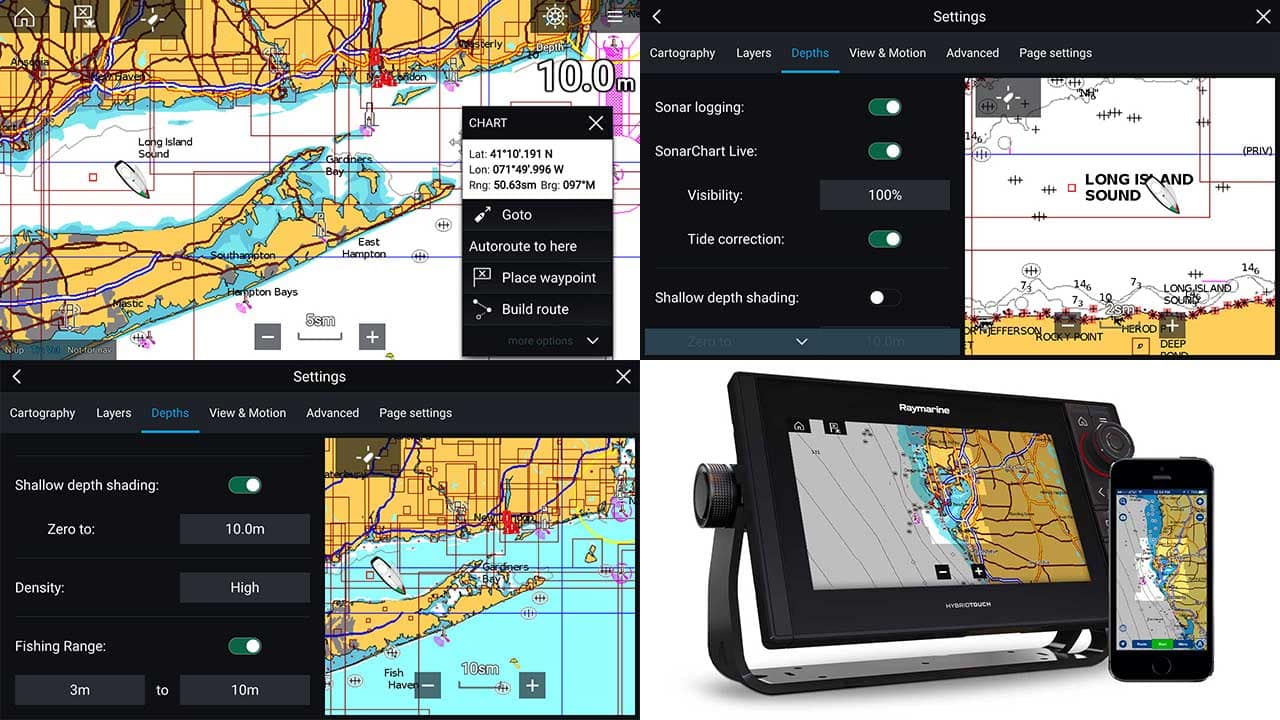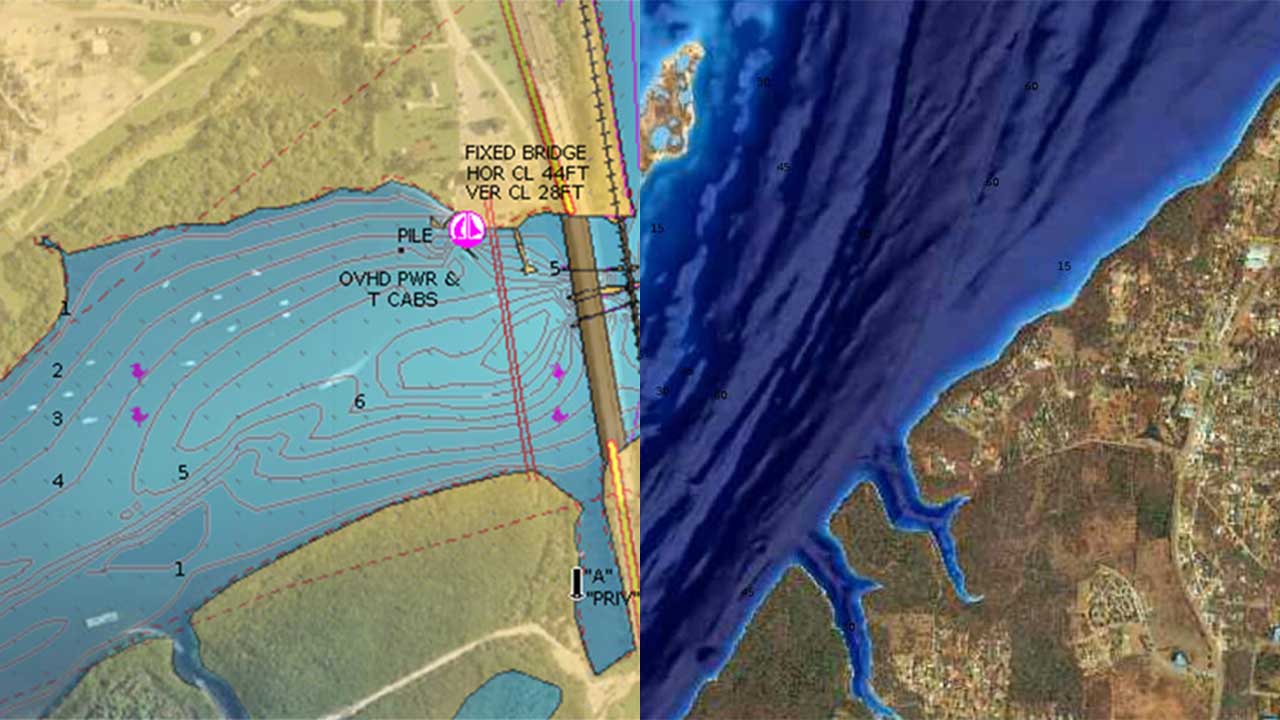 Satellite Overlay with SonarChart™ Shading
Satellite Overlay offers a top-down view of inland and coastal areas, especially helpful in congested ports and marinas. Crisp satellite overlay can also help you find hidden features such as backwater channels that might hold fish.
SonarChart Shading, gives a unique perspective of underwater topography at a glance. Created from the high-definition 50 cm contour data within SonarChartTM, varying shades of blue reveal changes in depth, highlighting channels, drop-offs, and other structures that help boaters quickly gain a better situational awareness and offers anglers clear, visual cues to identify fish-holding structure. Check Coverage
Relief Shading
Relief shading delivers highly detailed shading that combines color and shadow to provide an easy-to-interpret, clearer view of bottom structure than contour lines alone.
For coastal and inland boat owners who need to know as much as possible about sea and lakes beds, relief shading offers a better understanding of bottom detail for improved fishing and diving. Navionics use the best data available from their sources. In some cases, high-resolution data is mixed with low-resolution data to produce a more complete image. Check Coverage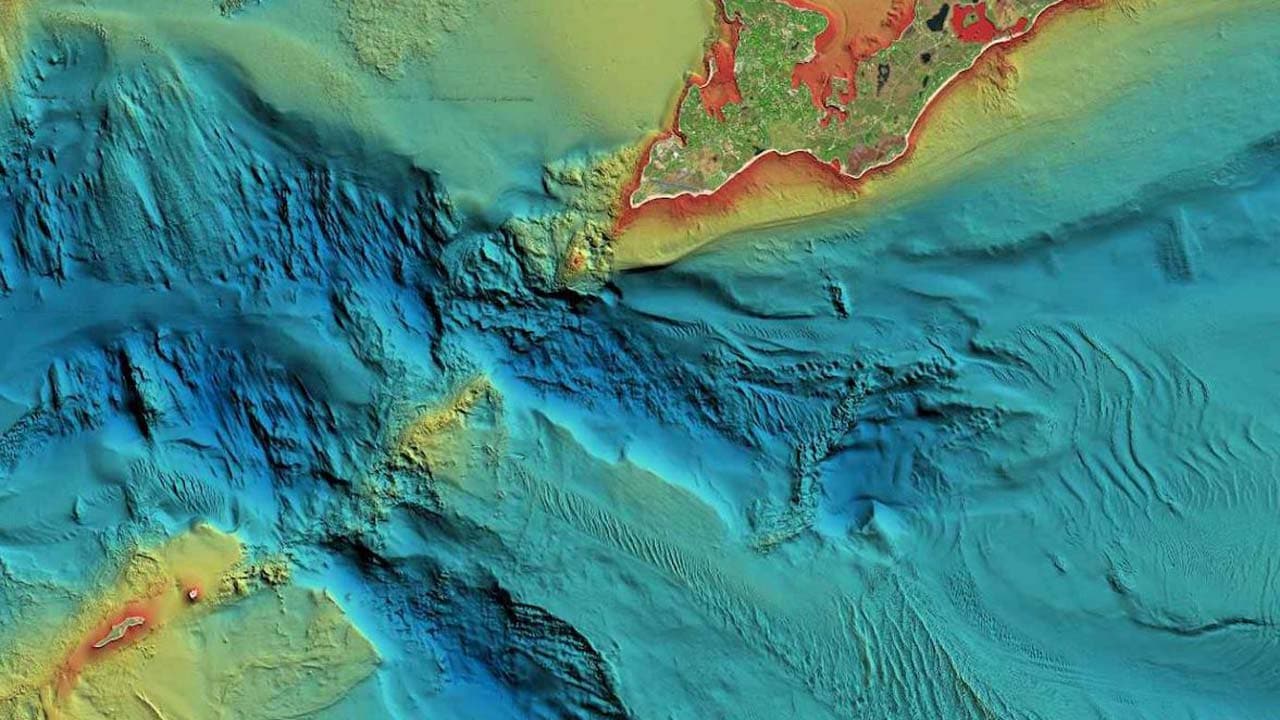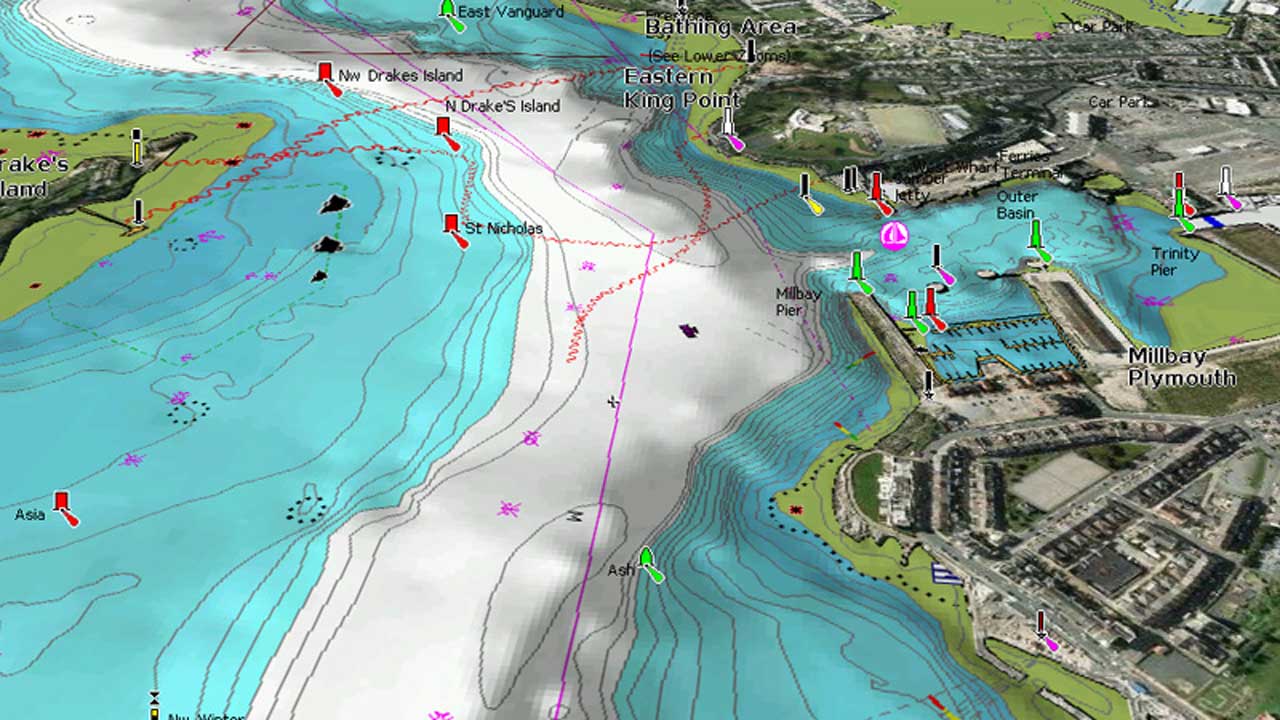 3D View
Change the way you view Navionics charts and focus on the details that matter to you the most. Highlight shallow areas for sight fishing or avoiding damage to your propulsion, adjust contour density by lowering the density level for SonarChart™ and see more clearly, or select a fishing range when you know the fish are suspended over certain depths.
Panoramic Photos
Transfer routes and markers, update charts, and more between your plotter card and mobile app - wirelessly. You can even activate or renew your card's subscription and upload sonar logs. Conveniently plan your route using Navionics boating app. Study your cruising itinerary, identify your fishing spots then make your route with Dock-to-dock Autorouting¹ and finally transfer to your chartplotter. Take advantage of this mobile feature even if you don't have Dock-to-dock Autorouting feature on your chartplotter.
Note: Active app subscription and matching map regions on both the plotter card and the app is required.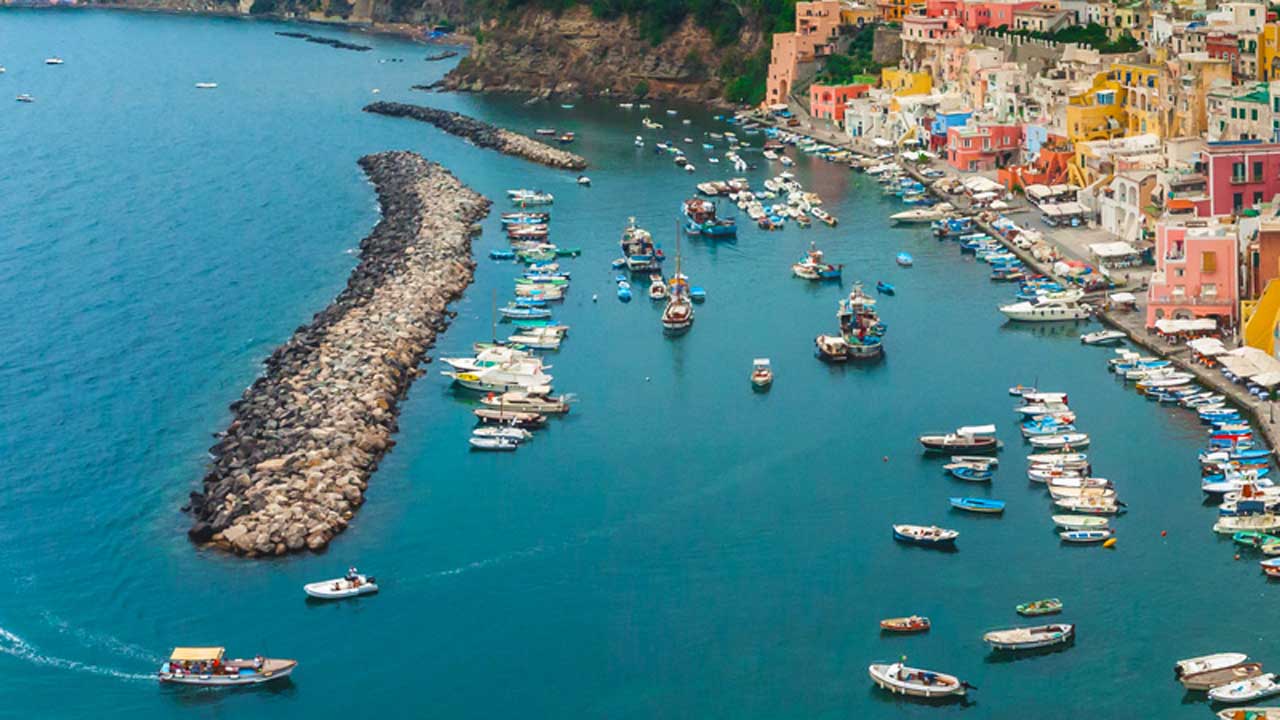 Choose the right chart for you:
[lptw_table id="70307" style="default"]