Navionics Plus Maps
Loaded with ready-to-use nautical charts, Navionics Plus provides high definition 2D cartography for marine and lakes, making it the perfect choice for cruising, fishing and sailing. Get the most accurate navigational data for your GPS plotter, an exclusive 0.5m bathymetry map, and unique local content shared by Navionics app users.
Navionics Plus Maps Advanced Features
Dock-to-dock Autorouting
Dock-to-dock Autorouting quickly calculates a detailed route, even through narrow passages and channels. Just choose your destination by selecting a point of interest, entering a latitude/longitude or by tapping on the map. You can view your estimated fuel consumption, distance and ETA. The suggested routes even highlights precautions along the way for shallow water and other hazards.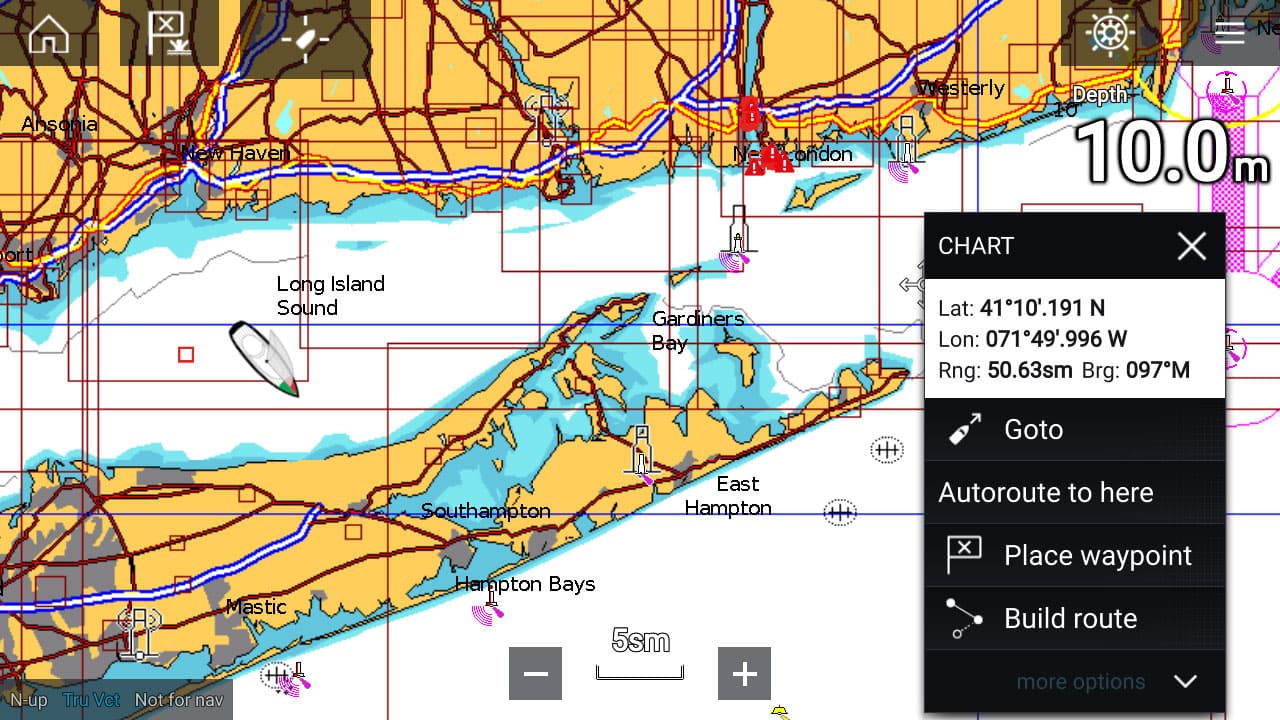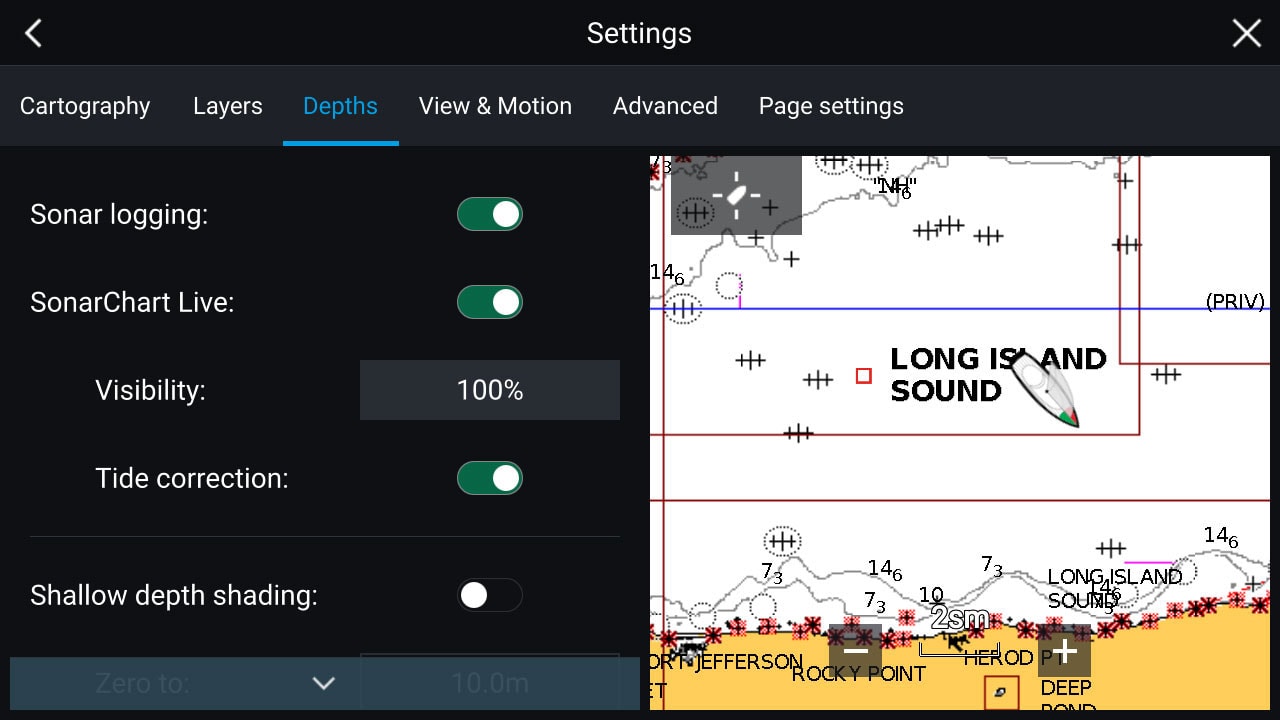 SonarChart™ Live
Create new 0.5 m/1 ft. personal HD bathymetry maps in real time as your boat moves along the water. It appears as an additional layer over your map, while it also gets stored on your device for future use. If your favorite water body is missing from Navionics maps, the SonarChart™ Live feature also makes it possible to create new maps of uncharted areas.
Advanced map options
Change the way you view Navionics charts and focus on the details that matter to you the most. Highlight shallow areas for sight fishing or avoiding damage to your propulsion, adjust contour density by lowering the density level for SonarChart™ and see more clearly, or select a fishing range when you know the fish are suspended over certain depths.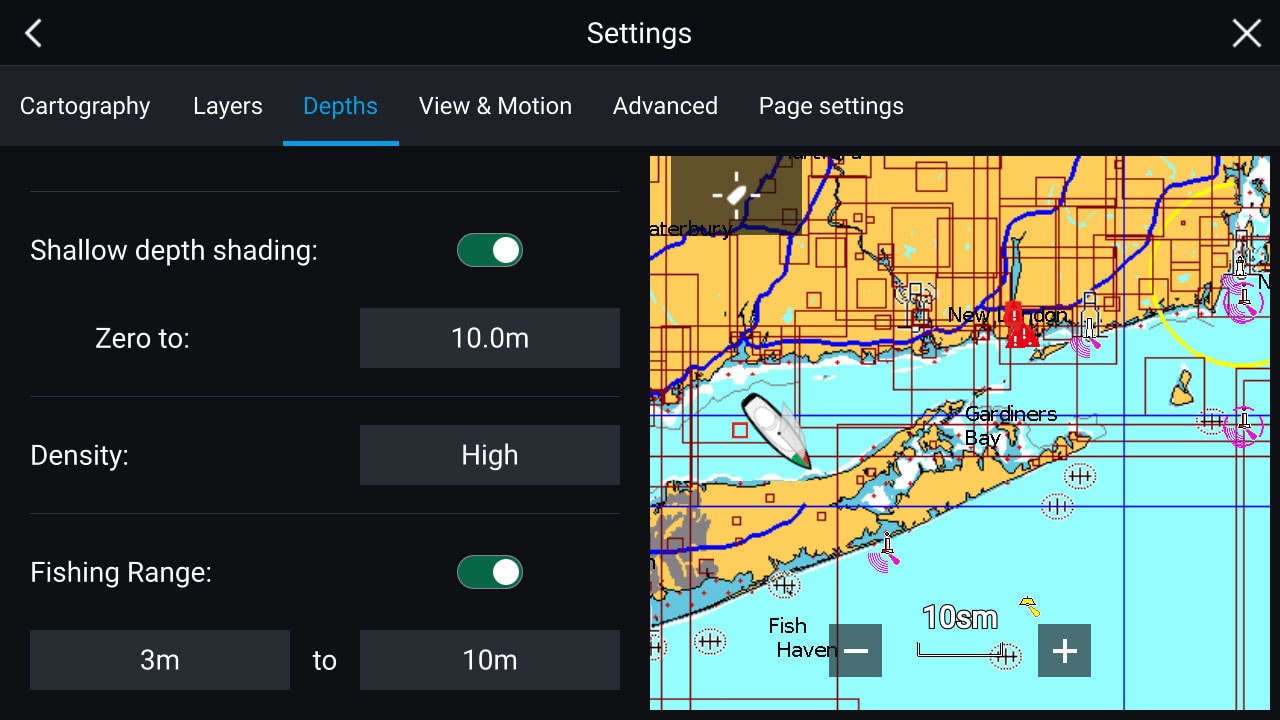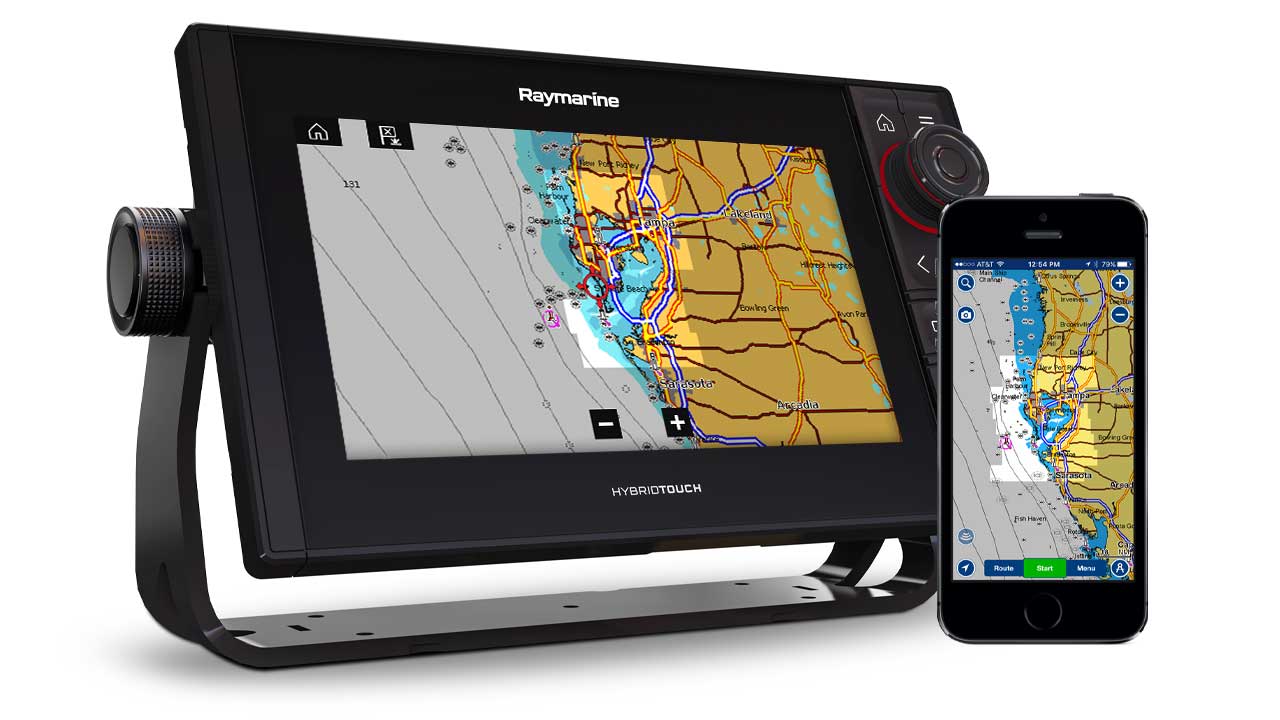 Plotter Sync
Transfer routes and markers, update charts, and more between your plotter card and mobile app - wirelessly. You can even activate or renew your card's subscription and upload sonar logs. Conveniently plan your route using Navionics boating app. Study your cruising itinerary, identify your fishing spots then make your route with Dock-to-dock Autorouting¹ and finally transfer to your chartplotter. Take advantage of this mobile feature even if you don't have Dock-to-dock Autorouting feature on your chartplotter.
Note: Active app subscription and matching map regions on both the plotter card and the app is required.
Choose the right chart for you:
[lptw_table id="70307" style="default"]