Raymarine Dragonfly 5 PRO Fishfinder Sonar
A leap into the future of sonar, the Raymarine Dragonfly 5 PRO sonars employ true wide spectrum CHIRP technology. With wide spectrum CHIRP, more sonar signals are transmitted into the water, allowing Dragonfly to interpret more detail, target more fish, and image structure with unmatched clarity.
A better view
Each Dragonfly is engineered with optical bonding LCD display technology. Once only available on high end marine displays, Dragonfly's all weather optically bonded displays deliver brighter colors, sharper contrast, and are guaranteed to never fog up.
Connect & share wirelessly
Dragonfly PRO models feature built in Wi-Fi. Anglers can stream Dragonfly sonar data right to their smartphone or tablet with the Raymarine Wi-Fish™ mobile app. Additionally, you can pause, rewind and capture sonar images to share online with friends.
The best maps
Dragonfly models with GPS built in give you the choice of Navionics, C-MAP by Jeppesen or Raymarine LightHouse compatible charts.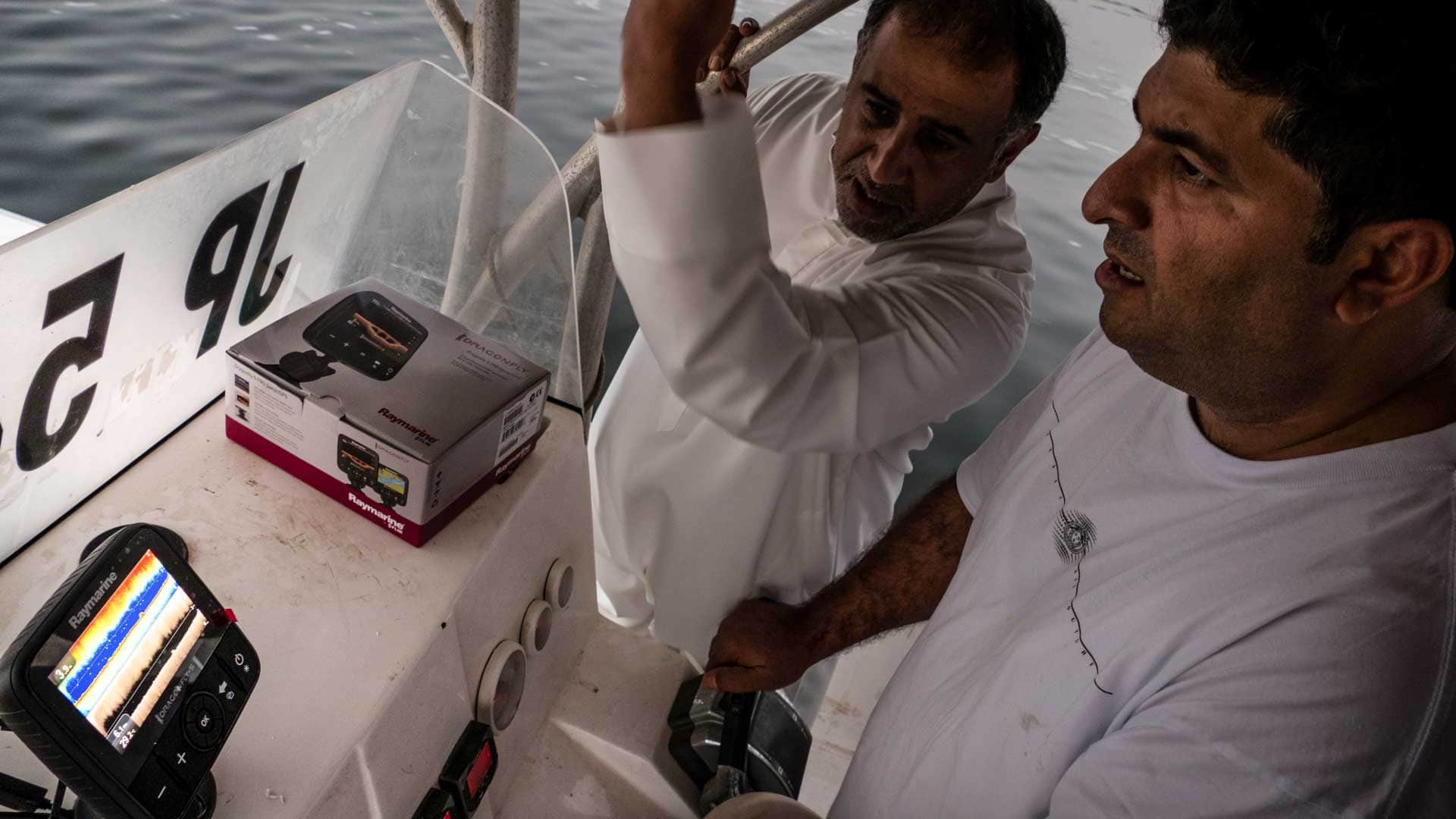 Mount anywhere
The Dragonfly's compact ball-and-socket mounting system makes installation simple. The mount is easy to upgrade to after market ball-and-socket mounting systems (RAM mounts).
CHRIP DownVision™ - Simply the best imaging sonar
CHIRP DownVision™ will change your underwater view with incredibly clear, photo-like sonar images. Dragonfly's CHIRP DownVision™ surpasses ordinary imaging sonars with superior deep water performance to 600ft (180m) and reliable high speed bottom tracking.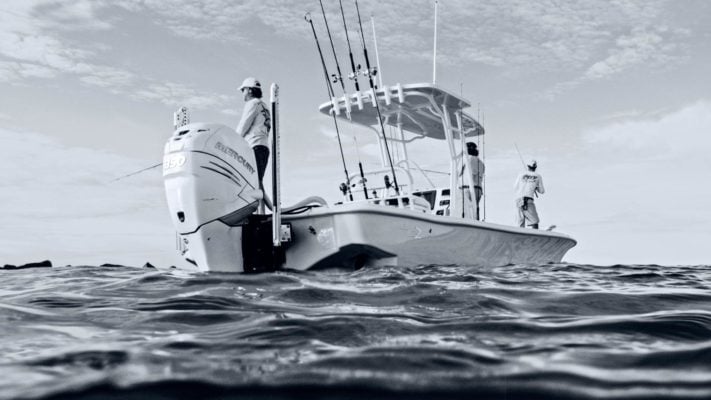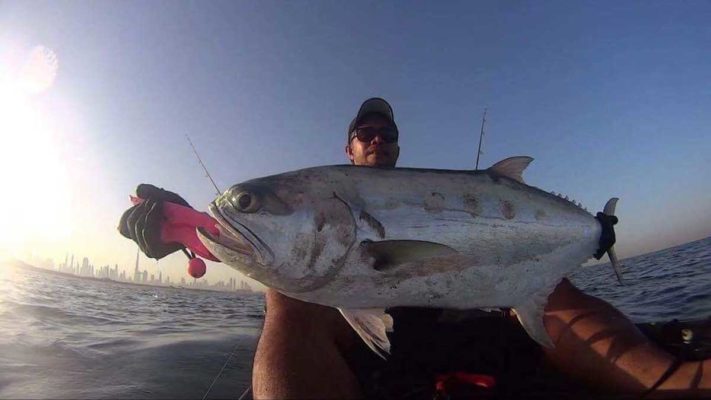 Navionics boating app & SonarChart Live™
Generate up-to-date bathymetric charts on the fly with your Dragonfly PRO or Wi-Fish and the Navionics SonarChart™ Live app. Stream sonar to the Navionics Boating app and enjoy live sonar on your phone or tablet as you create your own personal bathymetric chart. Sonar Logs can also be updated to Navionics.com which are used to create SonarChart™ updates for Navionics cartography.
New Wi-Fish mobile with augmented reality
When used with Dragonfly 5 PRO, the Wi-Fish app offers Augmented Reality waypoint navigation and mobile-friendly mapping. Use your mobile device like a virtual periscope to see your waypoints and fishing spots overlaid on the real world around you.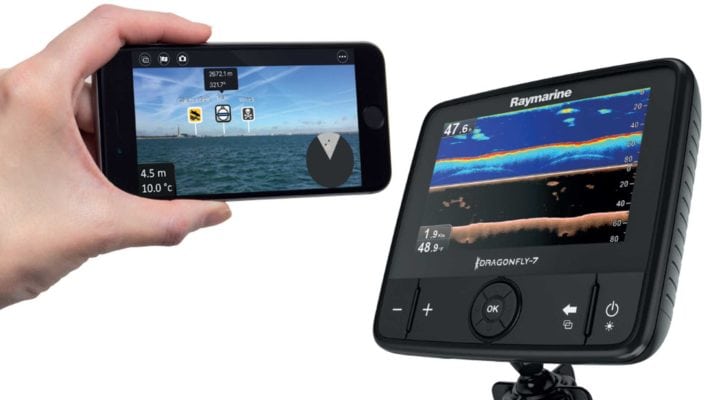 New Dragonfly 5 PRO fish finder sonar
Simply the best imaging sonar, Dragonfly PRO's superior wide-spectrum CHIRP DownVision™ sonar delivers sharp photo-like sonar images and best-in-class fish targeting. Dragonfly PRO lets you hunt underwater like a professional.
TECHNICAL DETAILS
RAYMARINE DRAGONFLY 5 PRO

Power consumption at full brightness

Power / Transducer combined input

72 GPS / GLONASS channels

LightHouse vector and raster charts | Navionics Gold, Plus, Hotmaps and SonarChart | C-MAP by Jeppesen

3,000 waypoints (split between up to 100 waypoint groups)

15 tracks (each track can contain up to 10,000 points)

2 Channels - Sonar conical beam + DownVision™ wide fan beam

183m (600ft) CHIRP DownVision™ and CHIRP Sonar Models 275m (900ft)