Engineered for simplicity, Evolution "AI" Autopilots eliminate the need for complicated setup and calibration. Once the Evolution EV-400 is installed, getting started is as easy as switching the autopilot on. Thanks to the intelligent EV Sensor Core, the autopilot automatically evolves and adapts to your vessel's steering characteristics without any user adjustments.
This innovative breakthrough in autopilot intelligence enables Evolution autopilots to perceive their environment and then instantly calculate and evolve steering commands to maximize performance.
Evolution Autopilot key features
Automagic™ - No lengthy calibration procedures to perform. No compass calibration required. Plug and play connections.
Easy to install - Freedom from the restrictions of conventional heading sensors. EV sensor core can be installed above or below deck. Install upside-down or off the vessel's centre line.
Aerospace technology - 9-axis precision monitoring of pitch, roll, yaw and heading.
Fuel efficient - Evolution autopilots steer so accurately they will save fuel and get you to your destination faster.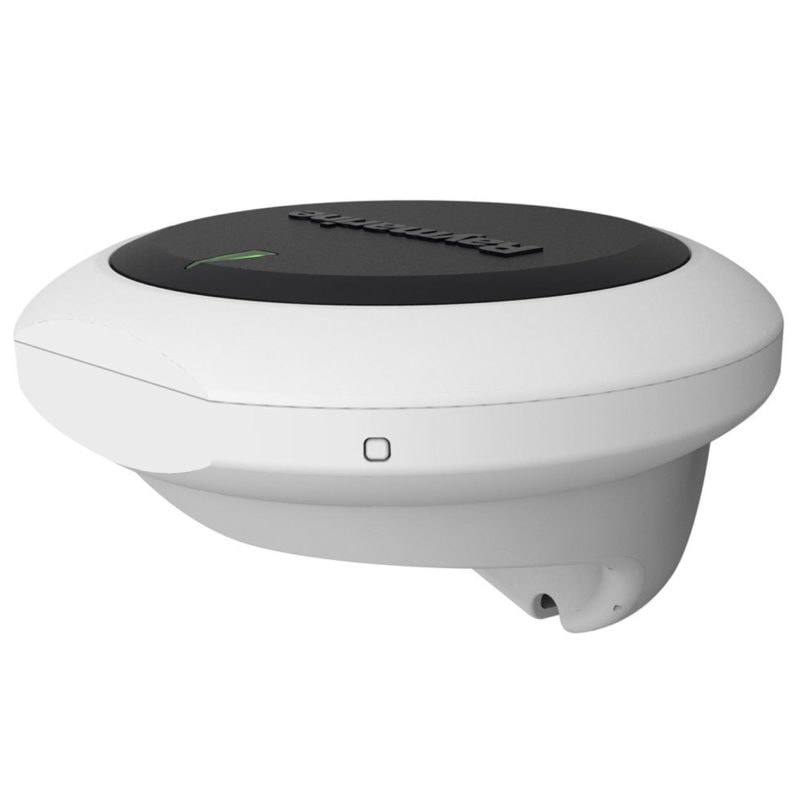 The EV Sensor Core
At the centre of every Evolution system is the intelligent EV sensor core, a 9-axis sensor that monitors vessel motion in all three dimensions. The innovative EV sensor core combines advanced solid-state sensors with the Evolution autopilot processor into a single easy-to-install housing.
Mount the EV sensor core above or below decks, the rugged enclosure is fully sealed and built to IPX6 and IPX7 waterproofing and submersion standards.
The EV-1 is designed for Evolution mechanical and hydraulic autopilot systems. SeaTalkng networking enables a single cable connection for power and data to the Evolution ACU (actuator control unit) and extended SeaTalkng and NMEA2000 networks.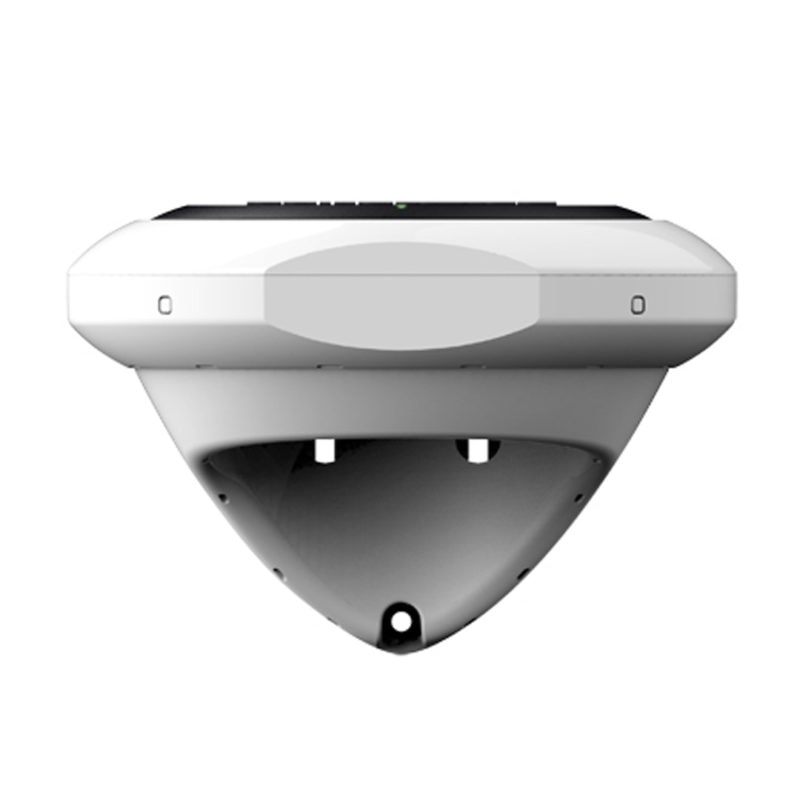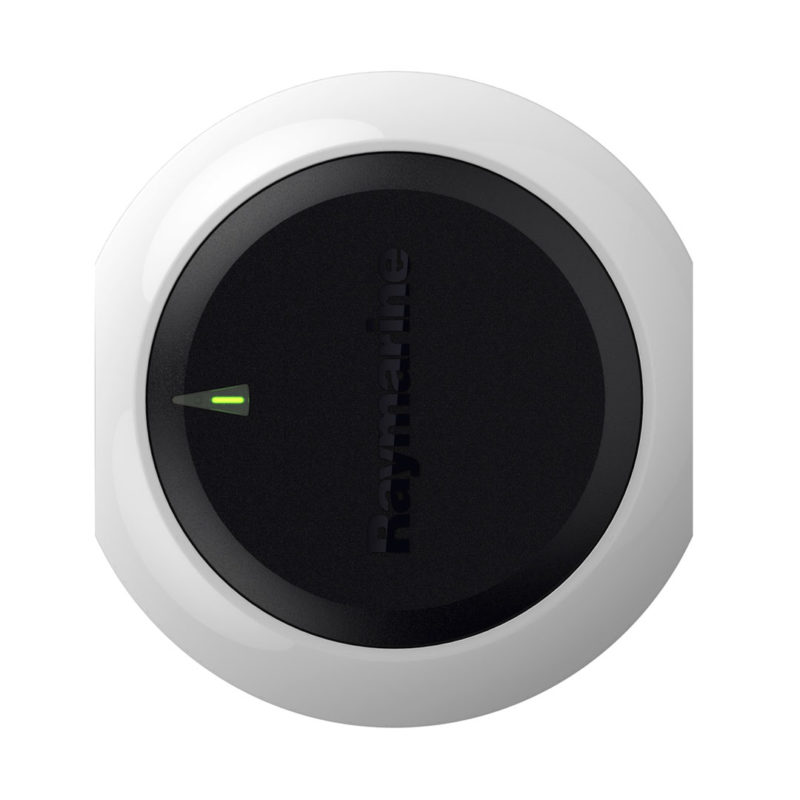 EV Sensor Core Benefits
Precision monitoring of heading, pitch, roll, and yaw allowing the autopilot to evolve instantly as sea conditions and vessel dynamics change.
Flexible installation options. Mount above or below deck.
Simple SeaTalkng connectivity to the control head and ACU.
Solid state sensor technology delivers dynamic accuracy to within 2 degrees in all conditions.
Auto-compensation for on board magnetic fields and reliable heading accuracy in the northern and southern extremes.
Fast and reliable heading data for MARPA, radar overlay, and heading modes on Raymarine multifunction displays.
Autopilot Control Unit (ACU)
The Autopilot Control Unit (ACU) of the Evolution Autopilot System is a rugged ACU (Actuator Control Unit) that delivers reliable autopilot drive power and also provides power to the SeaTalkng bus. The ACU-400 Autopilot Control Unit is for Type 2 and Type 3 Raymarine hydraulic, linear and rotary mechanical drives.
Connections:
Rudder reference sensor
Sleep switch
Power
Drive motor
Drive clutch
Ground
Digital Input/Output (DIO)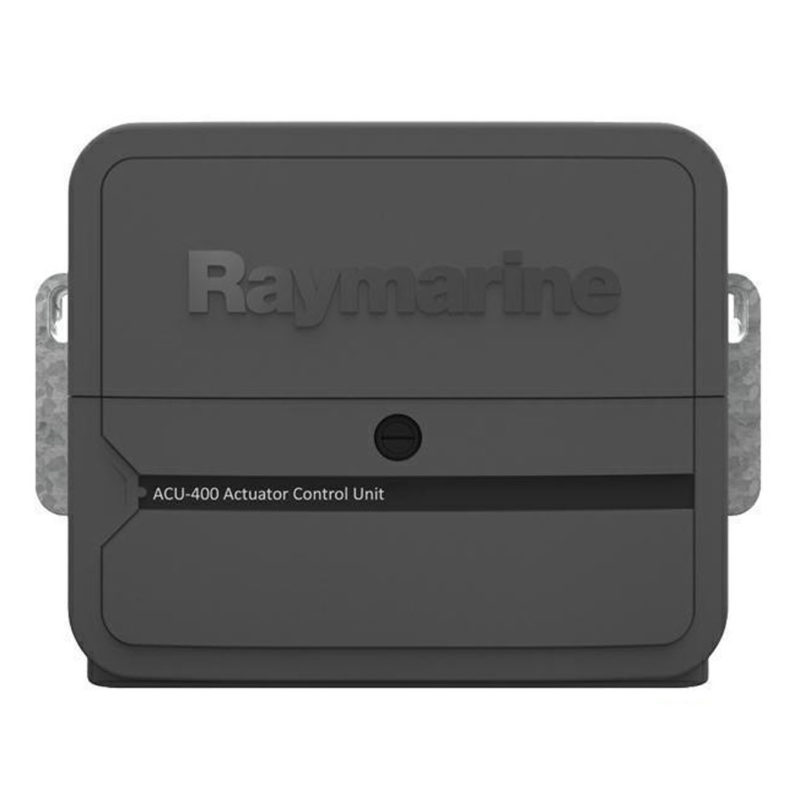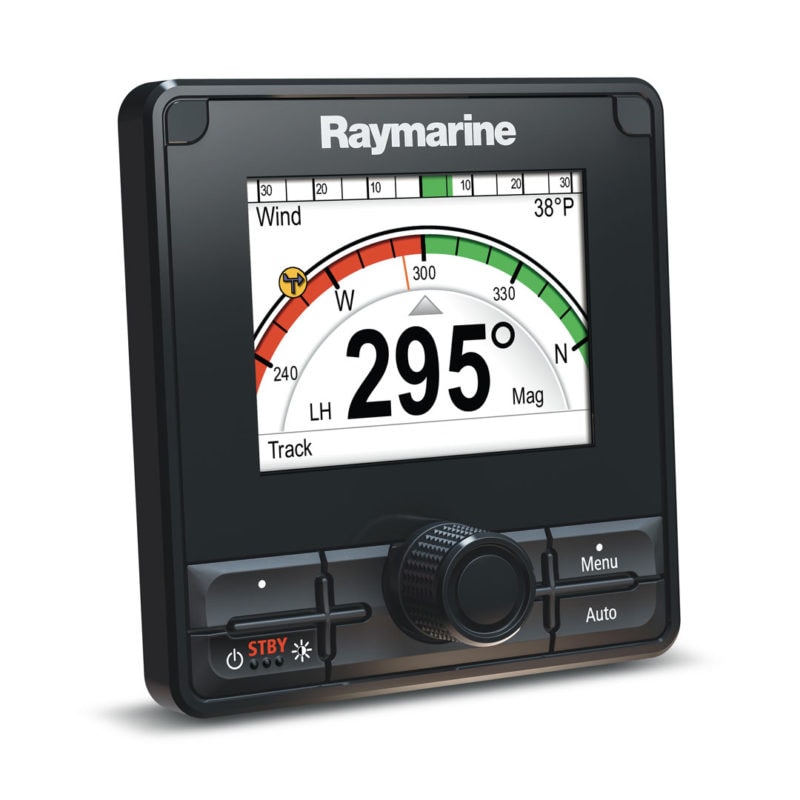 Autopilot Control
Complete your Evolution autopilot system with an autopilot control. The p70Rs control head features vibrant color displays and is powered by Raymarine's intuitive LightHouse user interface. LightHouse organizes all options into simple menu structures and with Evolution's quick setup process, you will be up and running in minutes.
The p70Rs features a rotary dial control for power boaters. Use the rotary dial for menu and course changes or activate power steer mode and steer manually right from the p70Rs.
TECHNICAL DETAILS
EV-1 and EV-2 Sensor Core
Diameter: 140 mm (5.5 in)

Depth (including mounting enclosure): 35 mm (1.4 in)

Depth (including wall bracket): 95 mm (3.8 in)

12 V (powered by SeaTalkng system)

Power consumption (taken from SeaTalkng system)

SeaTalkng LEN (Load Equivalency Number)

3-axis digital accelerometer | 3-axis digital compass | 3-axis gyro digital angular rate sensor

SeaTalkng | NMEA 2000 DeviceNet (EV-2 only)

Installation environmental

Operating temperature: -20ºC to +55ºC (-4ºF to +131ºF)

Storage temperature: -30ºC to +70ºC (-22ºF to +158ºF)

Relative humidity: max 93%

Europe: 2004/108/EC | Australia and New Zealand
ACU Specifications
Maximum continuous 7 A at supply voltage

Maximum continuous 12 A at supply voltage

Maximum continuous 15 A at supply voltage

Maximum continuous 5 A at supply voltage

Maximum continuous 30 A at supply voltage

Up to 2.0 A continuous, selectable between 12/24 V

Up to 4 A continuous at - 12 V on 12 V systems, 24 V on 24 V systems, 12 V on 24 V systems

Rudder reference sensor, Power, Drive motor, Ground

Rudder reference sensor, Power, Drive motor, Ground

Rudder reference sensor, Sleep switch, Power, Drive motor, Drive clutch, Ground

Rudder reference sensor, Sleep switch, Power, Solenoid drive out/ return, Ground

Rudder reference sensor, Sleep switch, Power, Drive motor, Drive clutch, Ground, Digital Input/Output

Power consumption (standby) main power supply

Power consumption (standby) SeaTalkng power supply

No power supply to SeaTalkng

SeaTalkng LEN (Load Equivalency Number)

No power supply to SeaTalkng

3 A at 12 V (fuse protected at 3 A)

Operating temperature: -20ºC to +55ºC (-4ºF to +131ºF) | Storage temperature: -30ºC to +70ºC (-22ºF to +158ºF) | Relative humidity: max 93%

Connector panel - IPX2, Drive electronics - IPX6

Europe: 2004/108/EC | Australia and New Zealand: C-Tick, Compliance Level 2